YOU MAY ALSO LIKE
Features
5 min read
As no formal orders have been placed and no agreements drawn up, even the Health Minister is looking to the gods.
Features
5 min read
As millions stay safely home, frontliners like Lapcha rush through the Valley's empty streets, risking their own lives to save those infected with Covid-19.
Perspectives
6 min read
More and more Nepalis are being pushed out of their homes by extreme weather events, agricultural difficulties, and the pursuit of economic freedom from the elements. 
Features
Longreads
32 min read
Is maintaining the Kodari crossing between Nepal and China as an international highway a lost cause?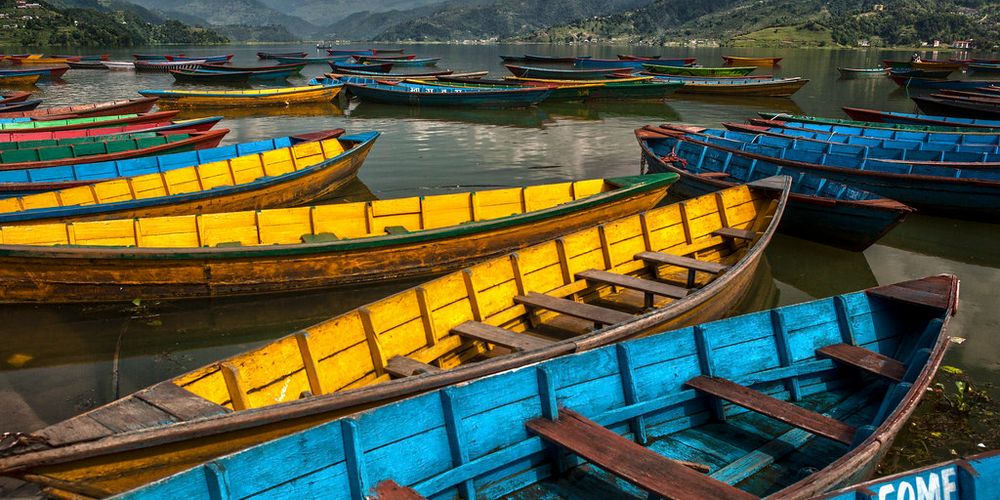 COVID19
News
3 min read
The disruption in the tourism industry has hit hardest those working irregularly, like porters and guides.
COVID19
News
2 min read
More people are getting critically ill, and dying, as Covid-19 continues to spread rapidly across Nepal
Week in Politics
5 min read
Week in politics: what happened, what does it mean, why does it matter?
Features
4 min read
Tiny mountain birds are like the superheroes of the bird-world, surviving by adapting to freezing temperatures with the help of their feathers.