YOU MAY ALSO LIKE
COVID19
Features
3 min read
Trends suggest that Nepal will cross the 25,000 threshold for active Covid-19 infections next week
COVID19
Features
6 min read
Not instituting the right measures from the get go has turned the capital into a coronavirus hotbed
Week in Politics
5 min read
The week in politics: what happened, what does it mean, why does it matter?
COVID19
7 min read
The second wave is here and unless the government acts soon, Nepal will be in the midst of a public health disaster
COVID19
Opinions
5 min read
Oli's reputation has deteriorated alongside his questionable decisions as the nation's premier
News
20 min read
Buyers of units in high-rises and colonies continue to get ripped off by developers because the authorities have turned a blind eye to the sector's problems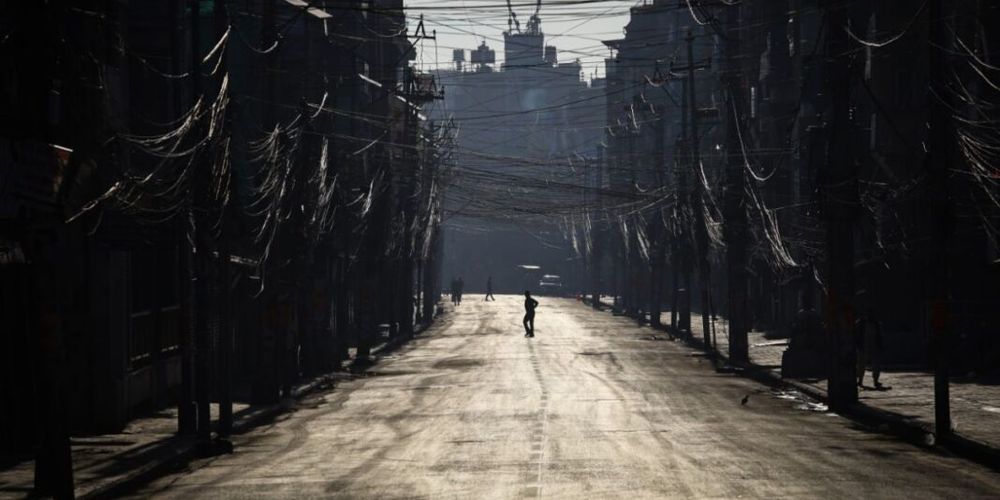 Features
6 min read
A year ago Nepal first went into lockdown to prevent the spread of Covid-19. A year later, new cases are rising once again.
COVID19
Explainers
6 min read
The Record explains how the Covishield vaccine works and how the government will roll out the first million doses