YOU MAY ALSO LIKE
COVID19
News
3 min read
A daily summary of all Covid19 related developments that matter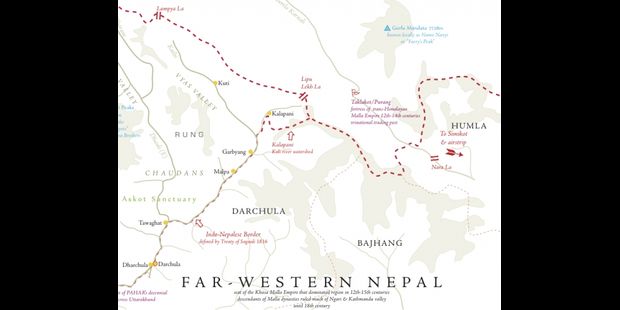 News
3 min read
India's inauguration of the link road to Mansarovar causes alarm in Nepal, but is a press statement enough?
Photo Essays
2 min read
The last months of Gyan Bahadur Acharya's life as a cremator
Features
7 min read
Gelje, one of the 10 men who summited K2 in the winter for the first time, is now aiming to set a record as the youngest to climb all 14 eight-thousanders.
COVID19
Features
9 min read
The effects of the pandemic -- salaries slashed and jobs lost -- have yet to wear off on Nepal's journalists.
Features
COVID19
4 min read
At 100,000 cases, the coronavirus pandemic in Nepal appears nowhere near ending
COVID19
Features
5 min read
Here's a compilation of 10 of the many stories we at The Record published during the past year, especially during the four-month-long lockdown.
Photo Essays
3 min read
A 70-year-old daily wage worker from Dolakha struggles to find work amidst the lockdown in India