YOU MAY ALSO LIKE
Features
2 min read
The government is proposing sweeping legislative changes that curtail constitutional rights and consolidate power. Here's a refresher on what is at stake.
Features
11 min read
Patterns of negligence, alleged abuse, and impunity in Nepal Police
Features
11 min read
The journey of a Nepali migrant who crossed 15 borders to reach the US
COVID19
News
3 min read
A daily summary of Covid19 related developments that matter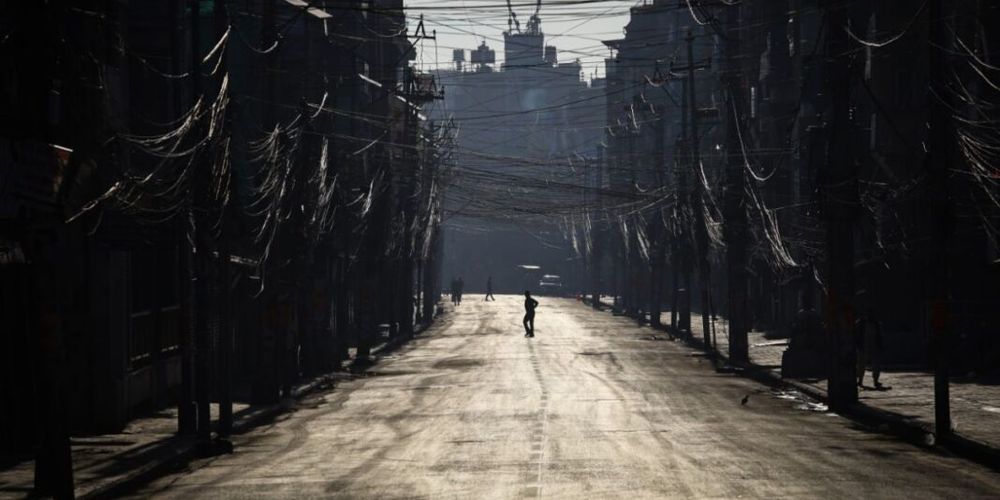 Features
6 min read
A year ago Nepal first went into lockdown to prevent the spread of Covid-19. A year later, new cases are rising once again.
COVID19
News
4 min read
A daily summary of Covid19 related developments that matter
COVID19
Opinions
3 min read
Many stranded at the Nepal-India border are seasonal migrants who ought to be brought back and allowed to work on their farmlands
News
3 min read
A recently released AI report shows how Qatar is still mistreating migrant workers from countries like Nepal