YOU MAY ALSO LIKE
COVID19
News
2 min read
A daily summary of all Covid19 related developments that matter
Features
4 min read
The government wants to make money off stranded Nepali workers desperate to return home
COVID19
Features
5 min read
While the affluent can pick and choose, for many who are poor, Covid treatment is a distant reality
COVID19
4 min read
Insights on the trials and investigations for vaccines and drugs to treat COVID-19 patients.
Features
4 min read
Dead stray animals on the streets of Kathmandu are disposed of by local authorities, but in congested Kathmandu, there is limited burying space and it is being reused.
Features
7 min read
The state's practice of paying out compensations to protect its personnel from prosecution prevents actual justice from being delivered and helps promote a culture of impunity
Features
6 min read
A green-lifestyle game that rewards its players and protects the planet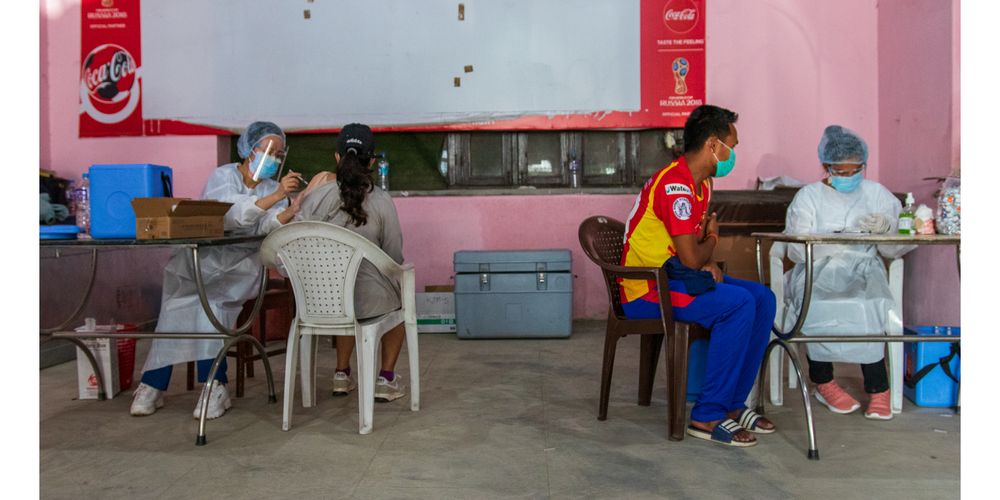 COVID19
Features
7 min read
Learning from April's fiasco, local governments are now coordinating the vaccine drive by ensuring social distance, handing out coupons, and managing queues.