YOU MAY ALSO LIKE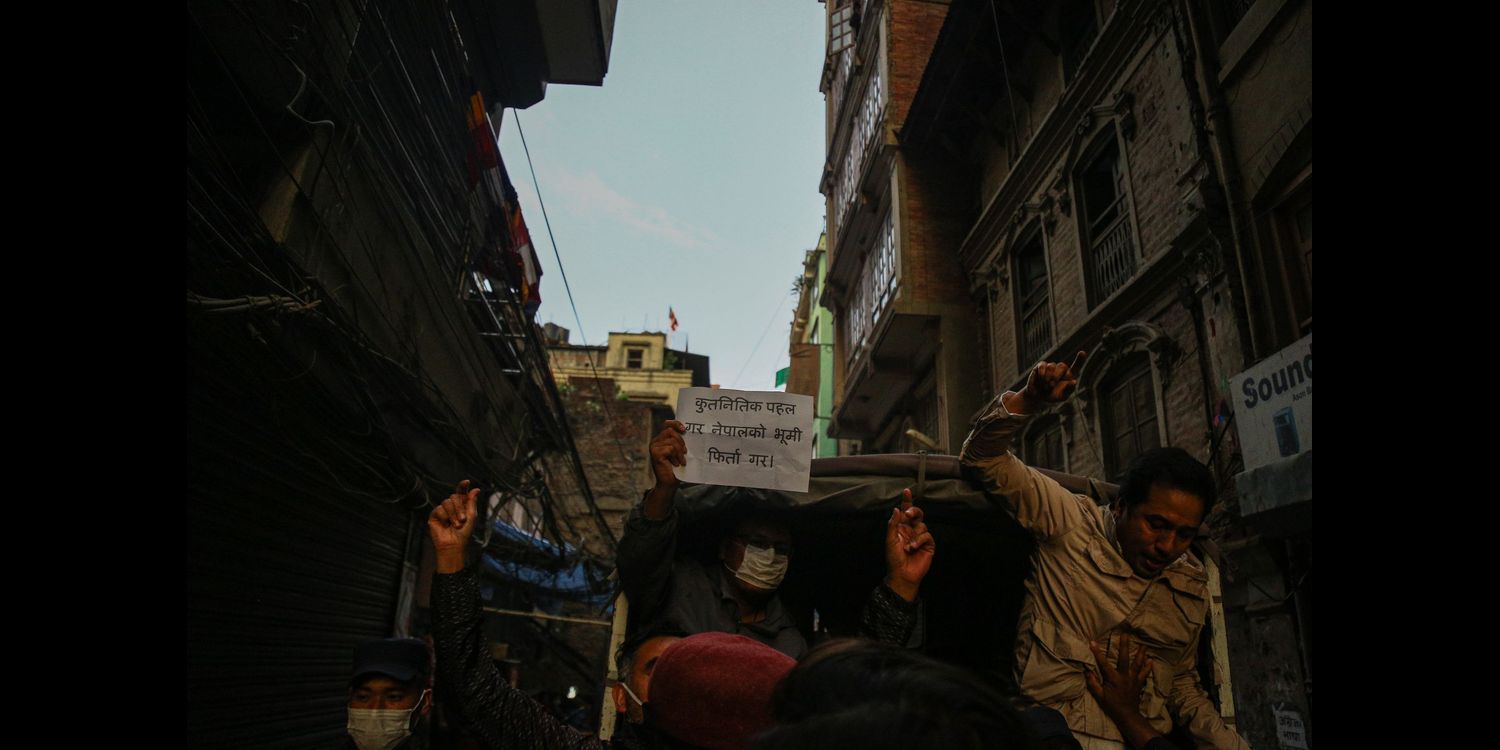 Opinions
6 min read
We don't understand how China actually views Nepal-India relations
Photo Essays
7 min read
A centuries-old tradition of piercing the tongue in order to appease the gods continues to this day.
Features
3 min read
The official height of Everest was determined through the use of high-tech instruments and with Nepali surveyors making the dangerous climb to the top of the mountain
COVID19
News
3 min read
A daily summary of Covid19 related developments that matter
COVID19
News
2 min read
More people are getting critically ill, and dying, as Covid-19 continues to spread rapidly across Nepal
Explainers
4 min read
Misinformation and false claims about the pandemic, however, continue to spread especially through the social media.
COVID19
4 min read
The odd-even rule re-introduced to restrict movement has quelled the number of vehicles on the roads, but commuters say it has only added to their woes.
Features
5 min read
The ruling party's top leaders have finally come to a truce, but the peace probably won't last