YOU MAY ALSO LIKE
Perspectives
5 min read
To not be a casteist, we must recognize that caste is structural and exists in invisible forms in Nepali society.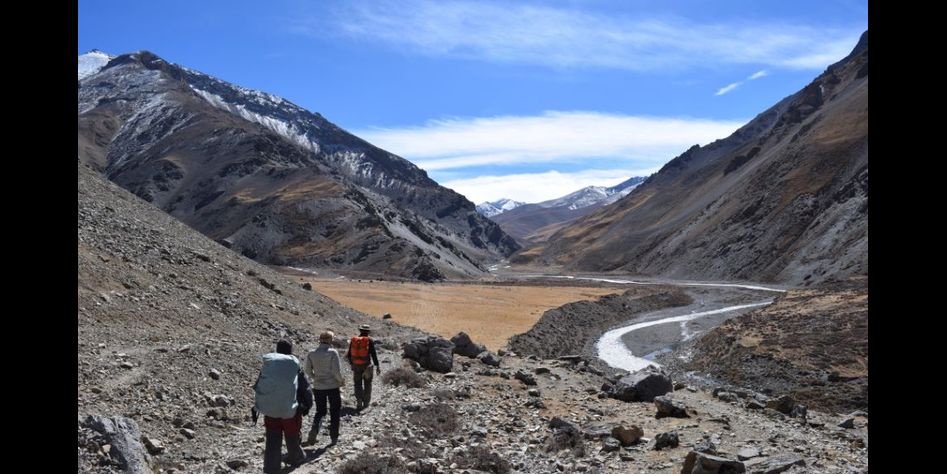 COVID19
Explainers
5 min read
Already marginalised by the state, the Dolpo people are more vulnerable to the effects of the coronavirus pandemic
Perspectives
7 min read
Since coming to power, Prime Minister Oli has attempted numerous times — via ordinances — to bypass the legislation and vest the powers to make laws within himself.
COVID19
News
3 min read
A daily summary of Covid19-related developments that matter
Features
8 min read
The attacks on poet Sapana Sanjeevani and leaders of the Women's March are just one part of a pandemic of online violence against women.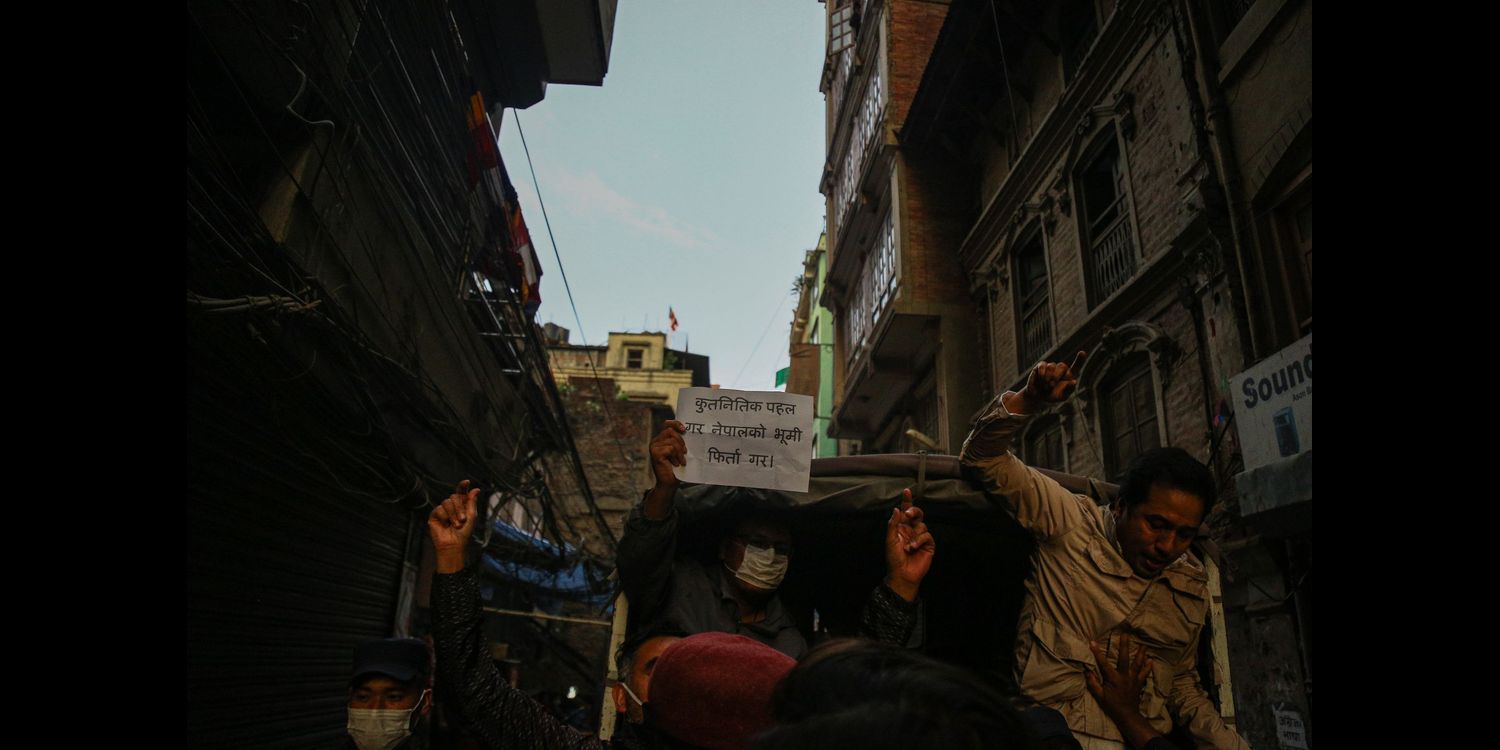 Opinions
6 min read
We don't understand how China actually views Nepal-India relations
Perspectives
4 min read
Stories of abuse and harassment at educational institutions continue to emerge but there are few consequences for the perpetrators.
Opinions
3 min read
Nepal's constitution needs an amendment before the second round of elections