YOU MAY ALSO LIKE
COVID19
News
4 min read
A daily summary of all Covid19 related developments that matter
COVID19
Explainers
4 min read
The unreliable RDT kits deployed by the govt have made the Covid crisis worse
Perspectives
8 min read
The power of impeachment is an extraordinary power enshrined in the Constitution to reaffirm the democratic idea that no one is above the law. In Nepal, however, this power is exploited whimsically.
Features
7 min read
The state's practice of paying out compensations to protect its personnel from prosecution prevents actual justice from being delivered and helps promote a culture of impunity
Perspectives
7 min read
Lamjung residents demand accountability from the government and European Union funders
COVID19
News
3 min read
A daily summary of all Covid19 related developments that matter
Longreads
Features
27 min read
Chandra tries to control a growing demand for more Awards led by his son Baber but reveals an acute sensitivity to the position of the monarch and steps in to help an errant son-in-law in serious trouble with the British in India.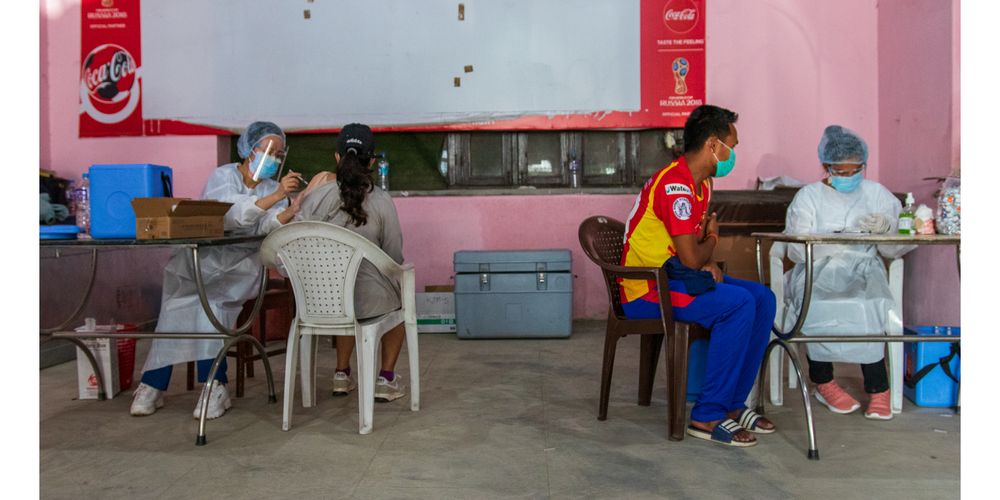 COVID19
Features
7 min read
Learning from April's fiasco, local governments are now coordinating the vaccine drive by ensuring social distance, handing out coupons, and managing queues.