YOU MAY ALSO LIKE
Interviews
11 min read
A 1963 interview with writer and critic Krishna Chandra Singh Pradhan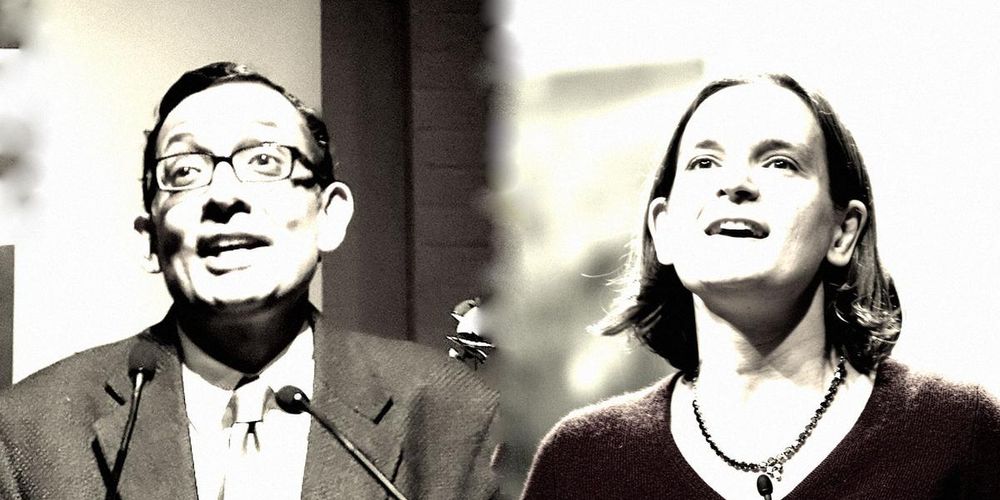 Books
5 min read
The book is a reminder that here are first-rate minds at work who can grapple with the "big questions" as well as anyone.
Writing journeys
9 min read
Sanjib Chaudhary, a writer, blogger, and translator, takes us on a journey from writing advertising copy to writing articles and fiction for a global audience.
Writing journeys
9 min read
This week on Writing Journeys, anthropologist Mukta S Tamang details learning to write in Nepali as a second language and English as a third, and how language is power. 
Features
Longreads
Popular
Recommended
22 min read
They stole our ghats. They stole our boats. They stole our rivers and our fish. Crushers in our rivers, they even stole the lands of our ancestors.
Longreads
Features
34 min read
Chitwan National Park has earned international praise for its conservation successes, but it has also evicted indigeneous communities and upended many local livelihoods.
Books
12 min read
Eight young Nepali writers imagine the possible futures of climate change in a new collection featuring poetry and short fiction.
Writing journeys
12 min read
Ujjwal Prasai recounts his time growing up in Kakarbhitta and struggling with writing before coming to Kathmandu and establishing himself as a columnist and writer.