YOU MAY ALSO LIKE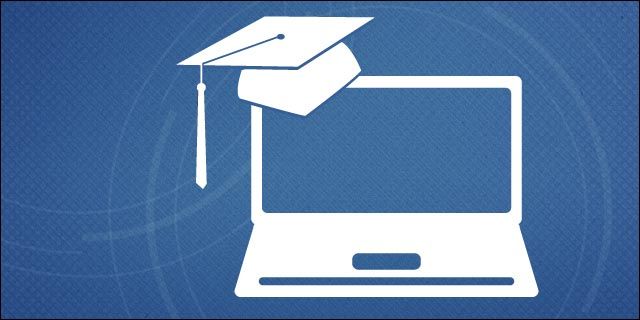 COVID19
Perspectives
6 min read
The lockdown presents us with the opportunity to be more innovative and resourceful as educators
Perspectives
4 min read
Has gender equality actually been achieved or does it only represent a partial shifting of powers from male Khas Arya individuals to women from the same clan? 
The Wire
Photo Essays
5 min read
A photo story on the history of women's rights activism
Explainers
6 min read
The sexual violence allegation against Mahara is a test for the government, CPN and state institutions.
Explainers
4 min read
The govt has callously suspended its campaign to repatriate stranded migrant workers
Longreads
Features
14 min read
Fifteen years since the 10-year conflict ended, there is no justice and little peace for victims of rape and sexual violence.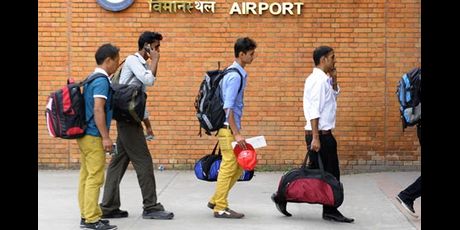 Explainers
4 min read
The nation is unprepared for the mass return of migrant workers from destinations across the world
Perspectives
10 min read
Patriarchy alone is not a sufficient explanation for the lack of women in candidate selection for the recently held local elections.