YOU MAY ALSO LIKE
COVID19
Features
7 min read
Many schools across the country have been charging full fees despite providing no extra facilities.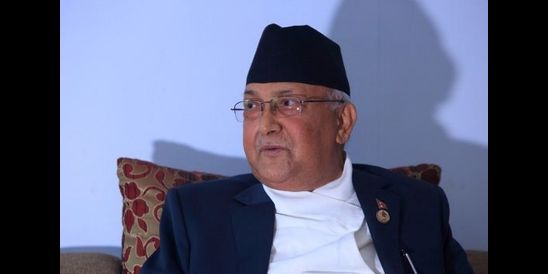 Perspectives
4 min read
Taking all means to retain power, Oli has indicated that he is heading down an authoritarian path
News
COVID19
6 min read
With cases surging in the thousands, Nepal has entered the inevitable third Covid-19 wave. Our best defense still remains to mask up, maintain social distancing, and vaccinate.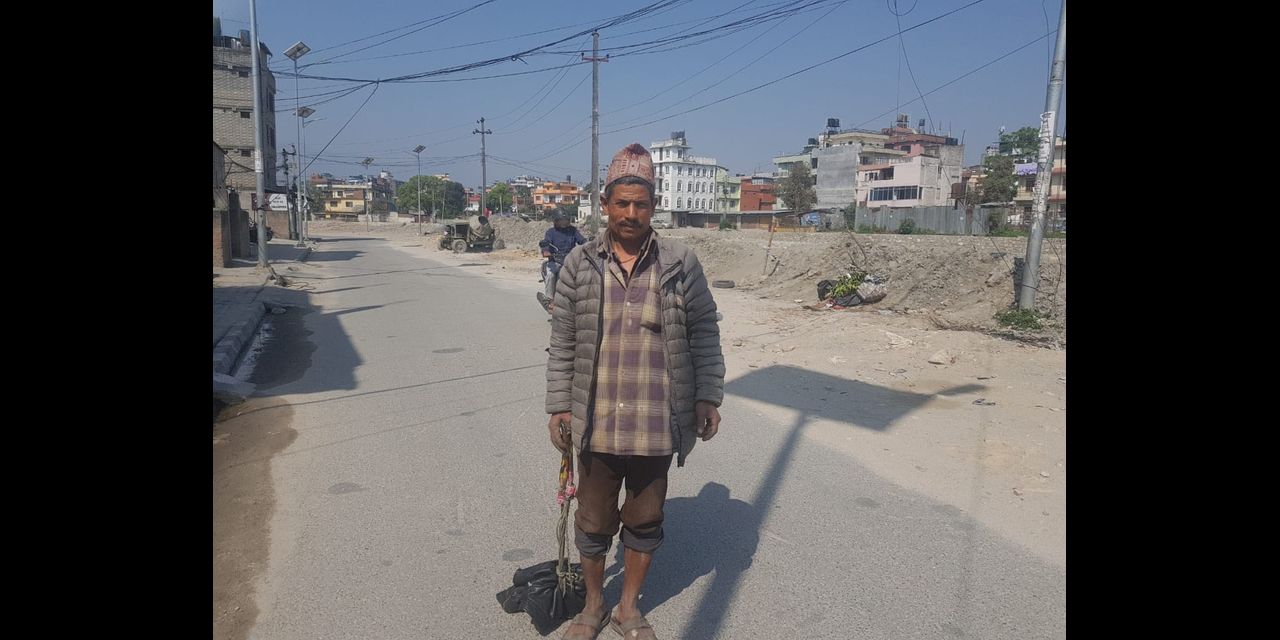 COVID19
4 min read
Despite the government's relief package, the poor and out-of-job in Kathmandu are not consoled
Features
4 min read
Two-headed snakes are born due to many reasons
Opinions
5 min read
Education can only be the great equaliser if everyone is provided quality education.
COVID19
Features
3 min read
A new set of rules enforced on the eve of the reopening appear designed to ensure Covid's rapid spread rather than containment
Features
5 min read
From the CJ on down, Nepal's top-rung judges have amassed a track record of questionable verdicts