YOU MAY ALSO LIKE
COVID19
News
3 min read
A daily summary of all Covid19 related developments that matter
Features
4 min read
The biology of same-sex attraction seems to involve a host of genes.
Books
11 min read
Nepal's history, as documented in Dalit: A Quest for Dignity, shows how entwined Hinduism and caste are.
Features
5 min read
A proposed amendment to the Army Act will allow NA to enjoy greater financial autonomy without accountability
Explainers
5 min read
Khatiwada spoke about the budget allocation for the health sector and income tax rates in Nepal. While talking about the two issues, he made false and misleading claims.
COVID19
7 min read
Public health experts caution against hoarding inhalers and oxygen canisters and ask the public to refrain from self-medicating. Always consult a doctor before taking any drugs.
Features
4 min read
A new amendment to the CIAA bill focuses on the business community but spares state bodies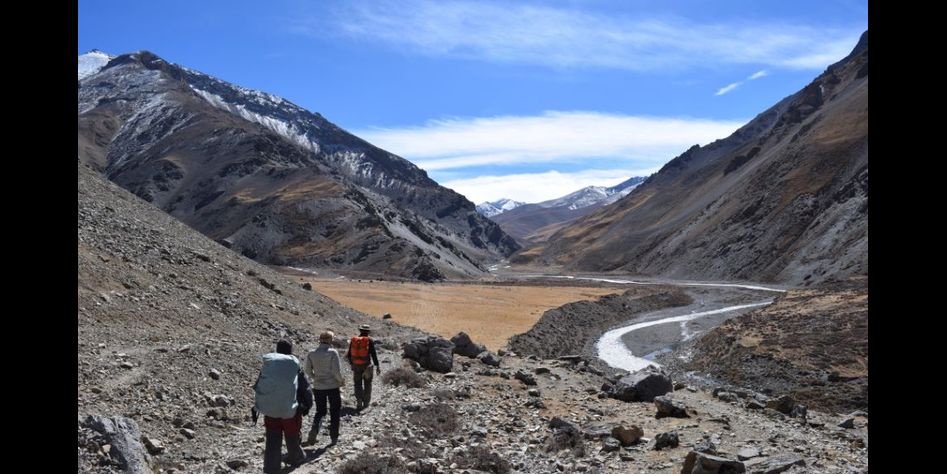 COVID19
Explainers
5 min read
Already marginalised by the state, the Dolpo people are more vulnerable to the effects of the coronavirus pandemic