YOU MAY ALSO LIKE
Photo Essays
2 min read
Because the national strategy for tackling the virus has been all over the place, people remain scared and confused, but they have decided to get on with their lives anyway
Perspectives
11 min read
The most significant international climate event since the Paris Accord is two days away. For Nepal, its citizens' lives and its long-term development trajectory are at stake.
COVID19
Features
9 min read
Confronted with the Nepal government's inadequacy, individuals in Nepal, the US, the UK, and Canada are calling on foreign governments to ensure that Nepal gets a supply of vaccines
Features
COVID19
7 min read
Last year was tough on children with preexisting vulnerabilities. Now, with fresh lockdowns and new cases rising, once again, there is concern over their social well-being.
Features
6 min read
An average of 100 animals die every year from unnatural causes around Nepal's national parks, primarily due to unplanned construction of infrastructure.
COVID19
News
4 min read
In a move that was long overdue, Nepal's government to start tracking patient contacts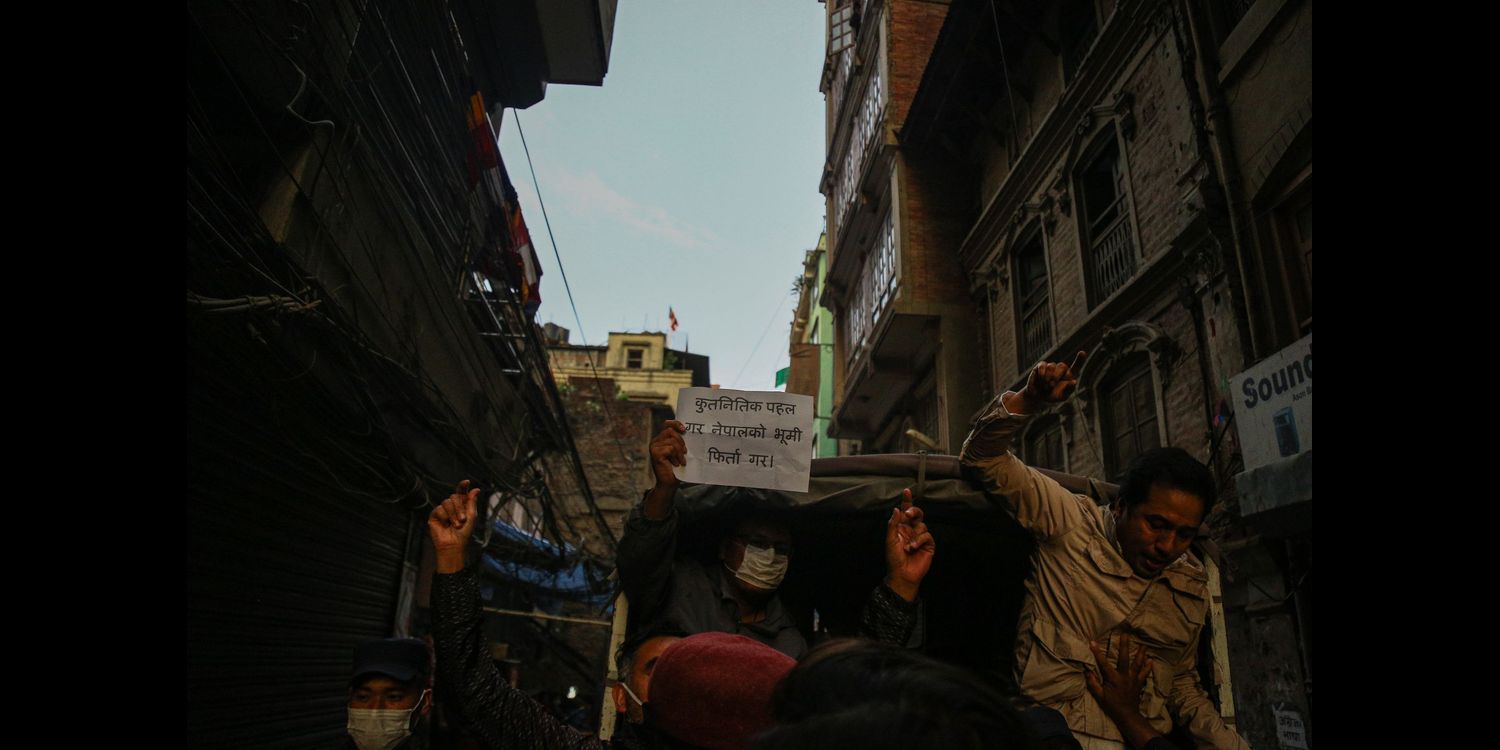 Opinions
6 min read
We don't understand how China actually views Nepal-India relations
Perspectives
Opinions
4 min read
Development and environmental preservation are not antithetical goals