YOU MAY ALSO LIKE
Perspectives
12 min read
The new census attempts to provide disaggregated data all the way to the local level but concerns remain over the government's capacity to pull it off without compromising quality.
Features
Photo Essays
6 min read
Abandoned by the government and harassed by the monsoon rains, slum dwellers lack shelter when they need it most.
Perspectives
6 min read
Federalism appears to be working in exactly the two places—with distinct regional identities—where it was most likely to work.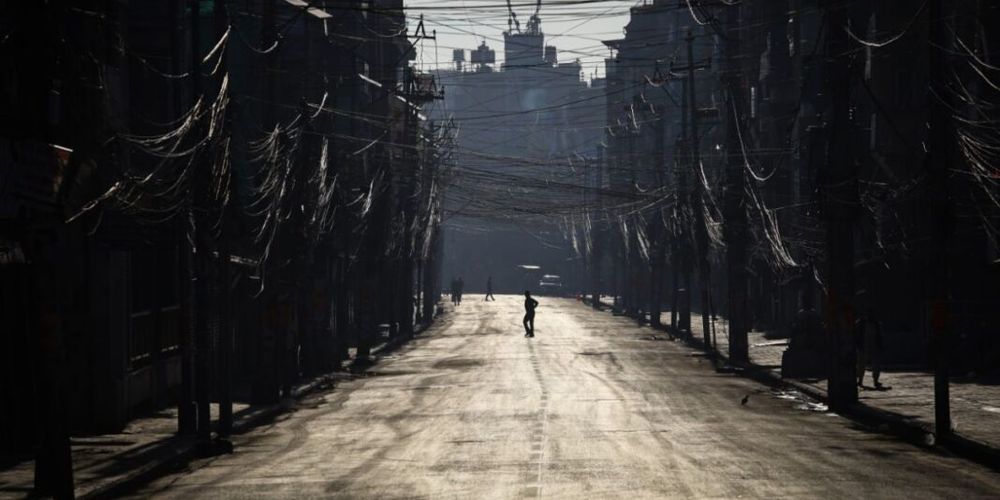 Features
6 min read
A year ago Nepal first went into lockdown to prevent the spread of Covid-19. A year later, new cases are rising once again.
Perspectives
6 min read
Our urgent need for a second international airport must be balanced with legitimate environment concerns
Photo Essays
5 min read
A glimpse into what my life has been like under lockdown
COVID19
News
3 min read
A daily summary of Covid19 related developments that matter
Features
7 min read
The forceful eviction of landless Chepangs from protected forest areas is a violation of their constitutional rights