YOU MAY ALSO LIKE
Features
6 min read
Conservationists believe that the habitat degradation will have an adverse impact on large mammals
Features
3 min read
The state governments have been frustrated due to lack of cooperation from the federal government...
Perspectives
Opinions
5 min read
With Occupy Tudikhel Nepal gets an opportunity to question larger forces that are shaping it physically, and politically.
COVID19
Features
4 min read
On the eve of Dashain, the nation records yet another highest single daily rise in Covid cases
Explainers
Features
2 min read
The government of Nepal finally adopts Covid-19 measures.
Perspectives
7 min read
The longstanding 'park-people' conflict surrounding Chitwan National Park, which includes instances of gross human rights violations against the Tharu community, is a story that is often buried in the garb of conservation.
Perspectives
9 min read
Recently announced tax cuts will make EVs more competitive and help curb air pollution, but long-term urban sustainability plans must promote green open spaces and pedestrian and cycle-friendly roads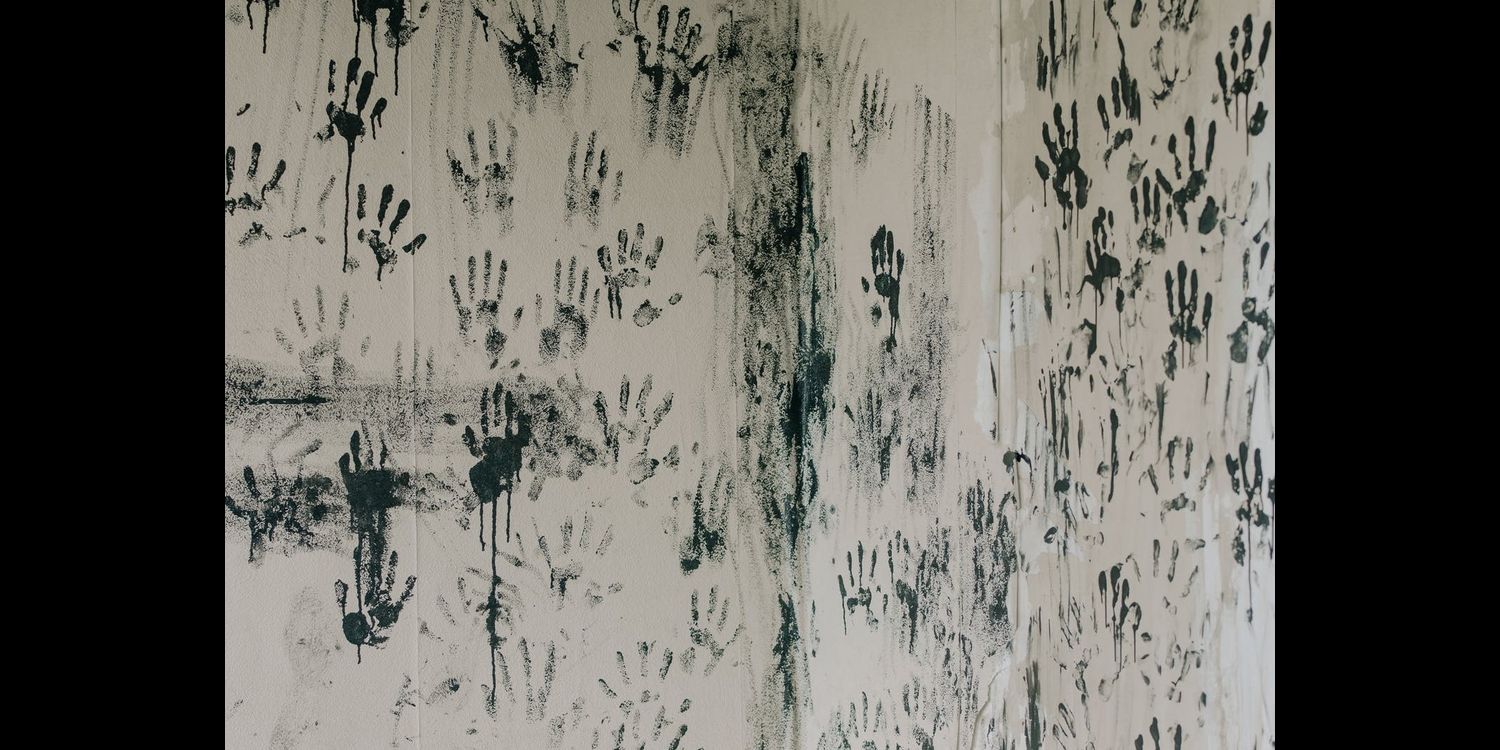 COVID19
Opinions
6 min read
We anthropomorphize the economy by using words such as 'healthy' to describe it, while reducing human beings who live and breathe to mere numbers