YOU MAY ALSO LIKE
Perspectives
8 min read
Nepal will be inviting FDI in agriculture, when it is India's involvement of corporate interests in its agriculture sector that has led to massive protests.
Week in Politics
6 min read
Week in politics: what happened? what does it mean? why does it matter?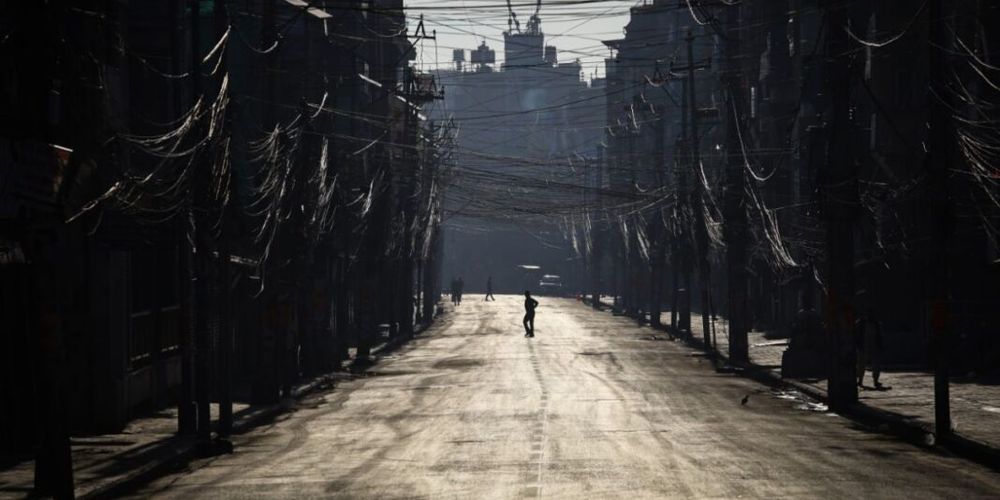 Features
6 min read
A year ago Nepal first went into lockdown to prevent the spread of Covid-19. A year later, new cases are rising once again.
COVID19
News
3 min read
A daily summary of all Covid19 related developments that matter
Photo Essays
4 min read
Kathmandu, our eternally bustling capital, has been lulled into sleep by the forbidding coronavirus
COVID19
Features
4 min read
Three countries are courting Nepal to conduct anti-corona vaccines here, but experts caution Nepal to proceed carefully
Perspectives
5 min read
The central promise of the UN's Sustainable Development Goals is to 'leave no one behind'. But with just eight years left to achieve the target and local participation still minimal, is the UN pledge achievable?
Explainers
4 min read
Misinformation and false claims about the pandemic, however, continue to spread especially through the social media.