YOU MAY ALSO LIKE
Explainers
21 min read
We have not dealt with a disease like COVID-19 in over 100 years.
Features
7 min read
While many local governments are yet to understand the value of tourism, some rural municipalities, such as Dharche, Helambu, and Madi, have made remarkable progress in promoting tourism at the local level
News
2 min read
Many journalists, who have long been overworked and underpaid, have had their salaries scrapped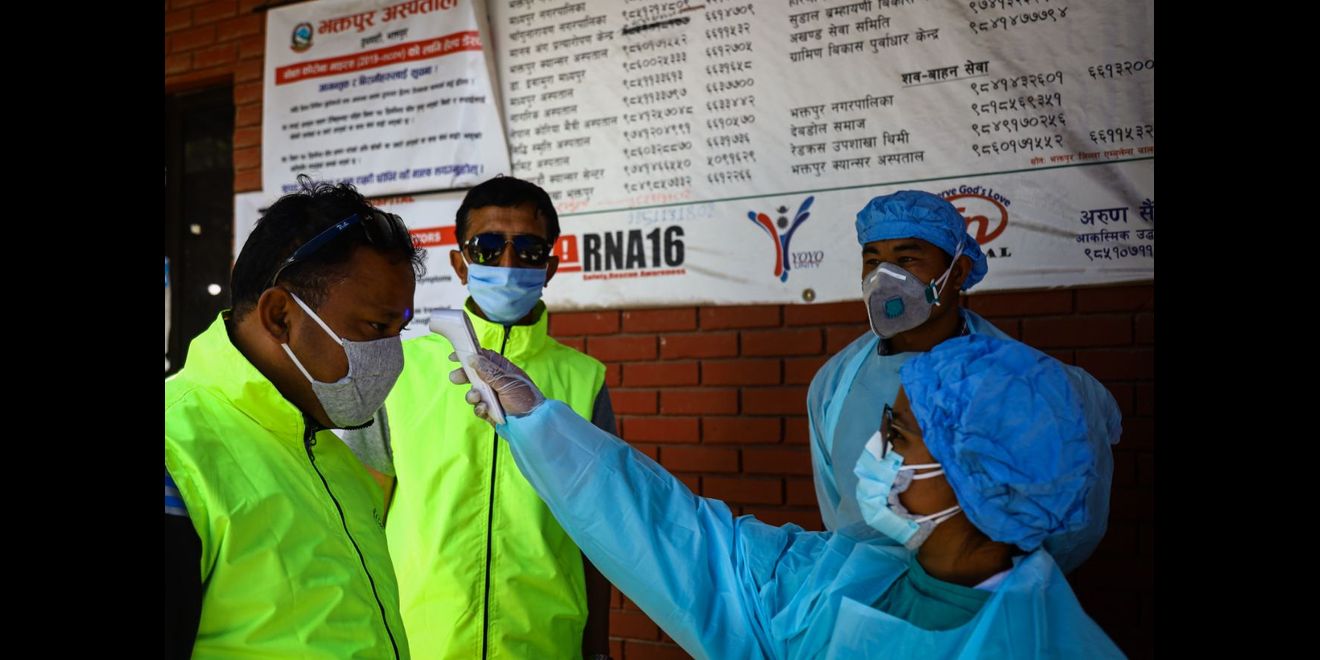 COVID19
News
4 min read
A daily summary of Covid19 related developments that matter
COVID19
Features
3 min read
The coronavirus numbers have gone down only because testing has decreased, but the government would have you believe otherwise
The Wire
News
5 min read
Harmful development practices are causing Nepal's indigenous communities to ask, who is this development for?
Features
5 min read
Nepali farmers have had to silently bear the brunt of a lopsided approach to Covid-19
Features
5 min read
Nepal is shrouded in smoke and pollution from wildfires with air quality levels at 'hazardous' for the past three days.