YOU MAY ALSO LIKE
Perspectives
9 min read
The current protests will need to truly speak on behalf of Nepal's poor, not just the middle class
Features
7 min read
The government's failed Covid response is another indication of its unwillingness to uphold its constitutional responsibility
Books
3 min read
Mallika Shakya's new book explains the "death" of the Nepali garment industry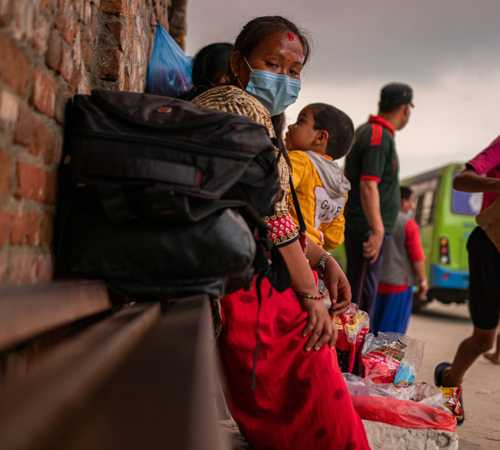 Photo Essays
2 min read
How Durga Jirel's business has been barely surviving through these uncertain times
Week in Politics
5 min read
The week in politics: what happened, what does it mean, why does it matter.
COVID19
News
4 min read
A daily summary of Covid19 related developments that matter
The Wire
5 min read
In rural Madhes, a success story comes undone
Perspectives
9 min read
A lot happened on the topic of climate change and the environment this year in Nepal. Here are the highlights.