YOU MAY ALSO LIKE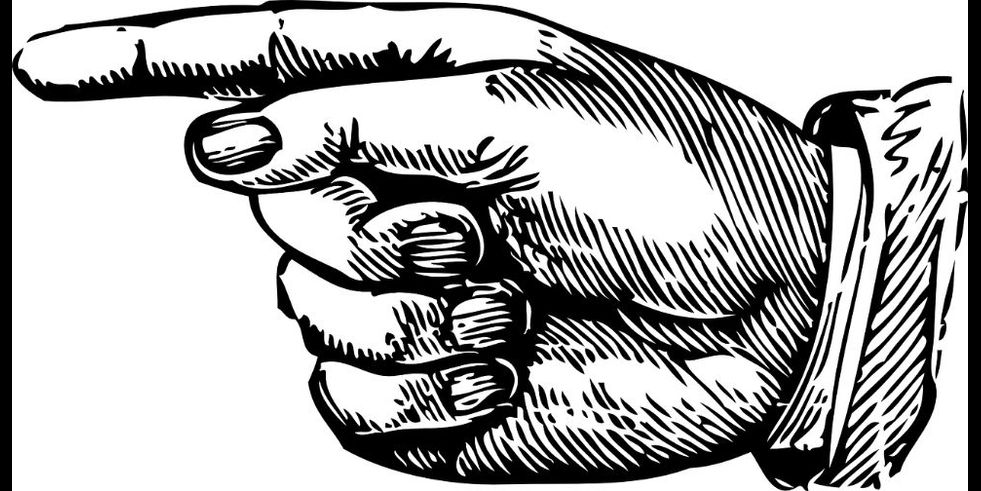 Opinions
4 min read
We need to root out the culture of victim-blaming and slut-shaming in Nepal
Perspectives
6 min read
Legal hurdles have prevented the #MeToo movement from taking off in Nepal
Perspectives
5 min read
By acting consistently in favor of democracy and the rule of law, Nepal's Supreme Court has fulfilled its function of defining the limits of acceptable political action and the consequences of legal subterfuge.
Explainers
21 min read
We have not dealt with a disease like COVID-19 in over 100 years.
Opinions
5 min read
What a laywoman understands when she reads Nepal's rape laws.
COVID19
News
3 min read
A daily summary of all Covid19 related developments that matter
Features
8 min read
The attacks on poet Sapana Sanjeevani and leaders of the Women's March are just one part of a pandemic of online violence against women.
Explainers
4 min read
The army's role in the procurement of medical supplies is just one instance of its expanding reach in national administration