YOU MAY ALSO LIKE
Perspectives
Interviews
5 min read
Raksha Ram Chamar shares his extraordinary journey for social justice and inclusion
COVID19
Perspectives
12 min read
As a mental health crisis unravels on many fronts, how do we cope?
Perspectives
8 min read
Nepal will be inviting FDI in agriculture, when it is India's involvement of corporate interests in its agriculture sector that has led to massive protests.
Features
4 min read
Many believe leaving Kathmandu will bring them to safety, but it exposes them to greater risks
COVID19
News
4 min read
A daily summary of Covid19 related developments that matter
Longreads
21 min read
Incompetent political leadership and corrupt administration has meant no new doctors have been appointed in the past four years. This has caused a great deal of suffering for many Nepalis.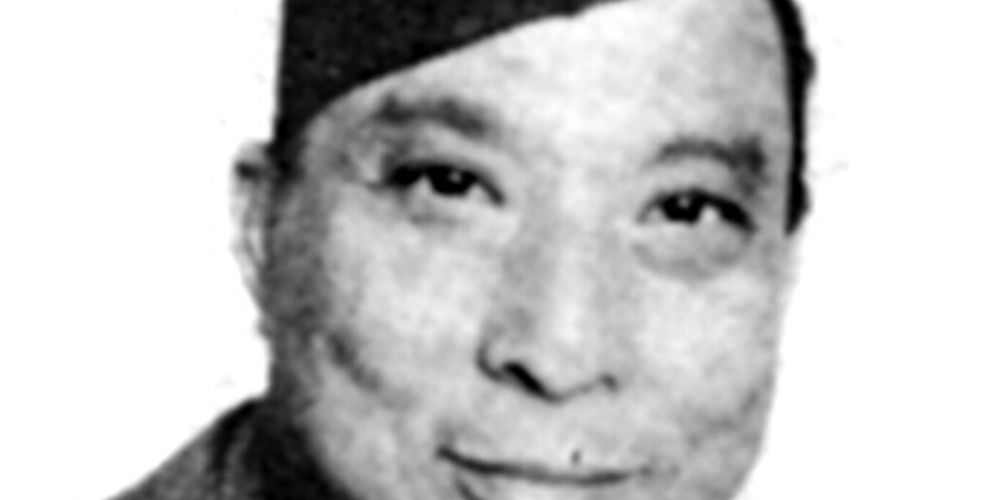 Interviews
17 min read
Kunwar's interview with Malla, the businessman-bard, is deeply philosophical even in the midst of playful banter
COVID19
Features
13 min read
To get back to normalcy, Rukum did the right things at the right time, in contrast to Kathmandu's helter-skelter approach to Covid-19