YOU MAY ALSO LIKE
Opinions
6 min read
The upper-caste resistance to the term 'dalit' shows a refusal to let go of long-standing Hindu caste-based hierarchy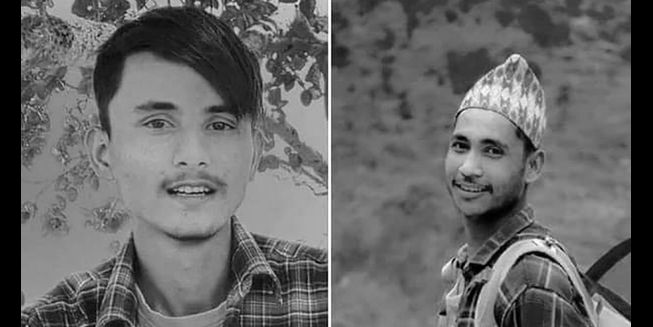 News
4 min read
Oli's conspicuous silence on the recent Dalit lynching is disconcerting, to say the least
Interviews
Longreads
Features
44 min read
As the crisis unfolds in Myanmar, two Burmese youths talk about their experiences and what life is currently like on the ground there.
Perspectives
9 min read
Unequal power relations and extractive development are condemning Tamang communities to poverty
Features
10 min read
Prabes Roka Magar spent 10 years fighting the state but now he's disillusioned and looking to start a wine factory in Thabang, the heart of the Maoist insurgency.
COVID19
Perspectives
6 min read
In South Asia, social distancing directs violence, exclusion and bigotry upon the already marginalised
Features
6 min read
A new report on sexual violence in South Asia evaluates rape laws across the region and finds their implementation sorely lacking.
Perspectives
Opinions
7 min read
On the eve of his arrest, Anand Teltumbde speaks to his people