YOU MAY ALSO LIKE
The Wire
11 min read
Lack of political will stalls investigations
Features
5 min read
Women from the indigenous Sardar community have long been making mats and vases out of water hyacinth but now, they're also learning sustainable dyeing methods.
Features
COVID19
9 min read
The government's directive to not distribute oxygen to hospitals and individuals without a recommendation only caused more distress before it was withdrawn.
Explainers
8 min read
Acid attacks constitute one of the most brutal manifestations of deep seated patriarchy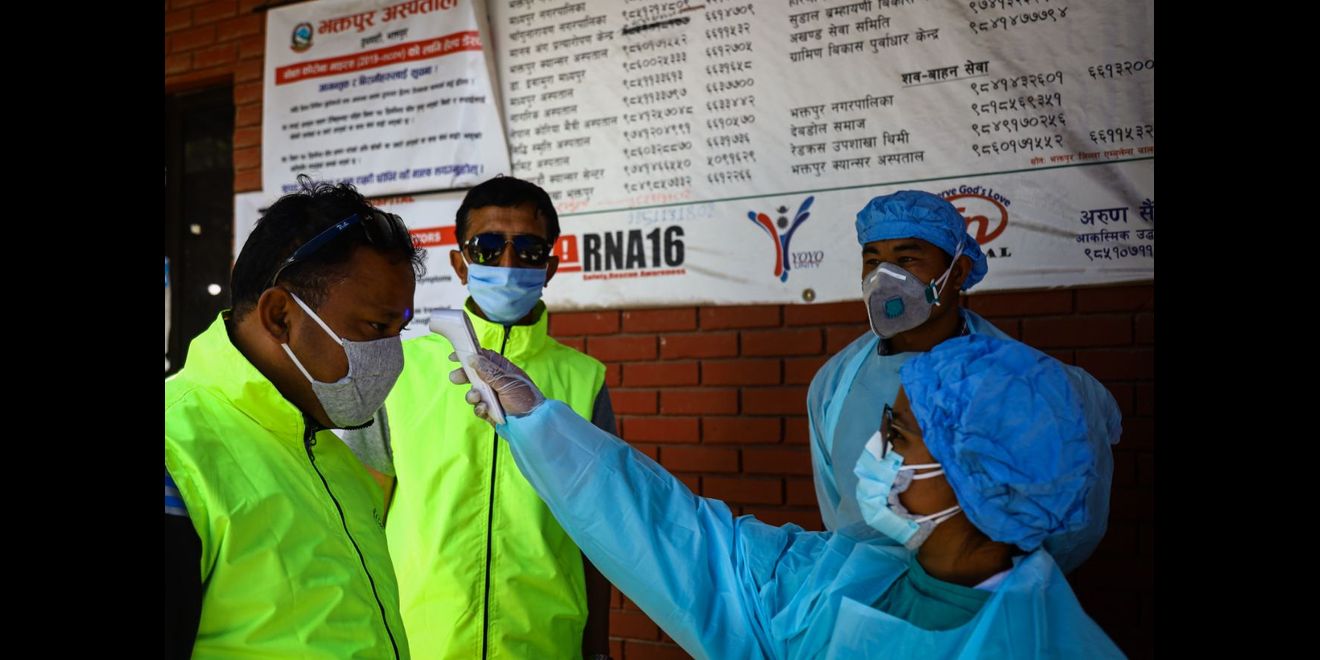 COVID19
News
3 min read
A daily summary of Covid19-related developments that matter
Photo Essays
2 min read
Because the national strategy for tackling the virus has been all over the place, people remain scared and confused, but they have decided to get on with their lives anyway
News
6 min read
The Supreme Court, on Tuesday, reinstated Parliament and ordered that it meet within 13 days.
Popular
Longreads
80 min read
A comprehensive analysis of the Kalapani issue