YOU MAY ALSO LIKE
Perspectives
6 min read
Federalism appears to be working in exactly the two places—with distinct regional identities—where it was most likely to work.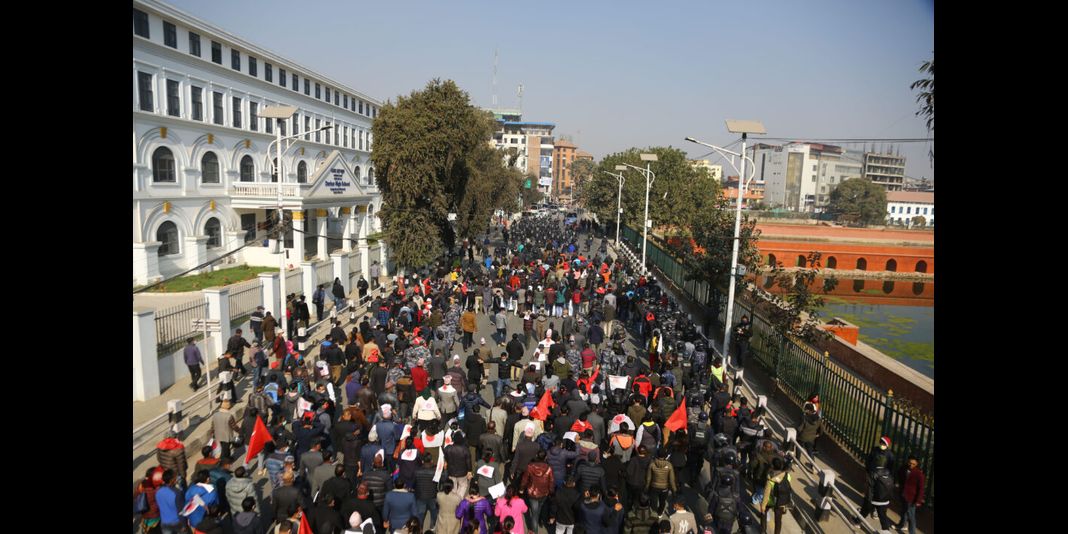 Features
5 min read
The dissolution of Parliament marks just the beginning of the political turmoil that might roil the country unless the Supreme Court rights the ship
News
4 min read
The court has ordered that Sher Bahadur Deuba be appointed prime minister by Tuesday and that the reinstated House meet within a week's time, by Sunday.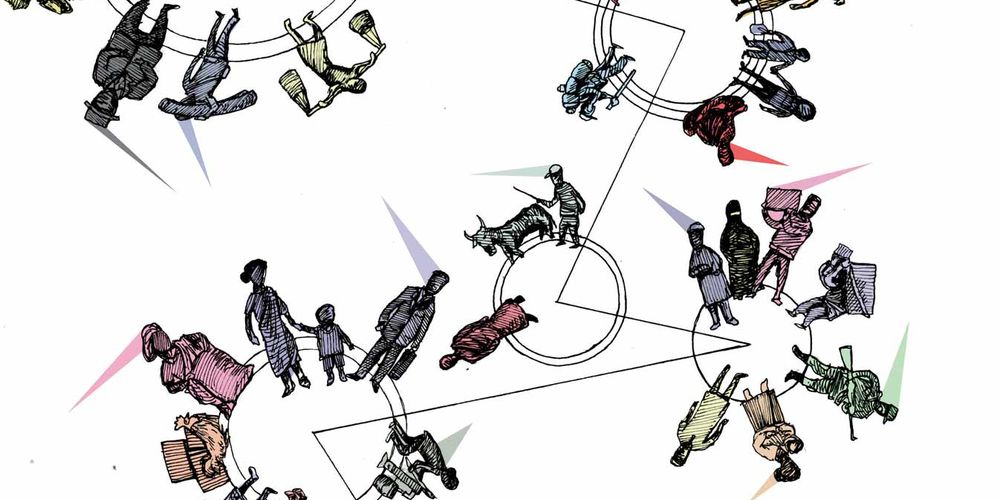 Opinions
3 min read
The campaigns revealed that either the idea of provinces hasn't yet filtered down to the street level, or the federal project has been deliberately weakened
Explainers
4 min read
Features
5 min read
The ruling party's top leaders have finally come to a truce, but the peace probably won't last
Features
5 min read
Even those within Deuba's own party think he is building an alliance with the PM
Features
9 min read
Despite the outsized impact that migrant workers have on Nepal, they are still unable to vote in elections as Nepal has no provisions for absentee voting.