YOU MAY ALSO LIKE
Features
4 min read
Mass protests demanding a return to monarchy and a Hindu state show the public's simmering discontentment with a left-led government
Features
6 min read
The nationwide local elections, held for the second time since Nepal went federal, concluded at 5pm with relatively free and fair voting, amid sporadic incidents of violence.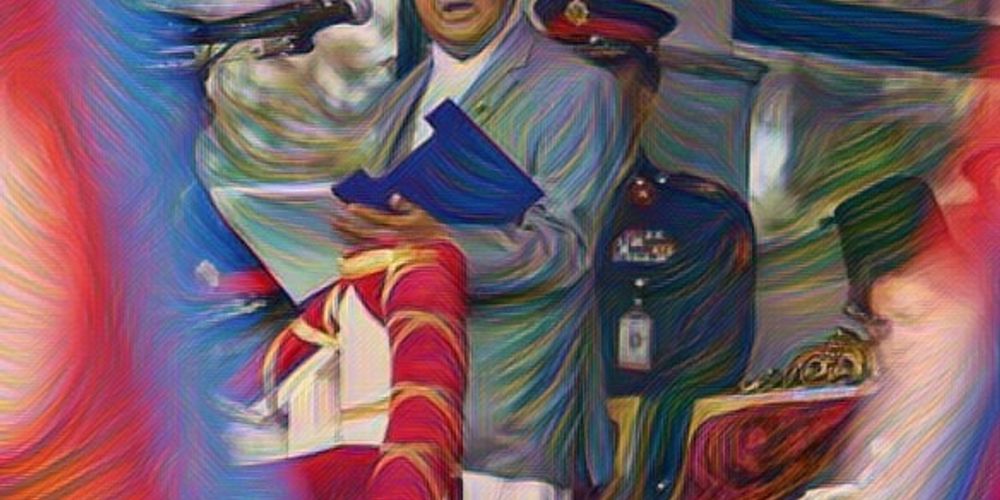 Features
5 min read
With his House dissolution ruled unconstitutional by the Supreme Court, Oli is scrambling to find ways to secure his position.
Perspectives
10 min read
Patriarchy alone is not a sufficient explanation for the lack of women in candidate selection for the recently held local elections.
News Analysis
3 min read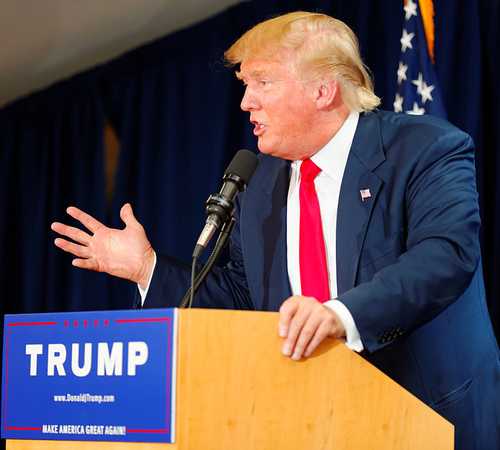 Features
9 min read
What to expect with regards to local politics, American aid, immigration to the US, and the battle against climate change
Features
5 min read
Election results reveal gender and Pahad-Terai imbalances in Dalit representation
Features
6 min read
The PM creates chaos, and invites ridicule for dissolving parliament at a time when he should be focusing on the Covid-19 crisis