YOU MAY ALSO LIKE
Explainers
2 min read
South Asia Fact Check investigates the recent rumours about a snap curfew
Features
6 min read
Queer — A celebration of art and activism is not only a documentation of Nepal's queer community's celebrations and struggles but also a form of resistance.
Features
6 min read
A series of constitutional, political, logistical, and temporal constraints will have to be resolved if a legitimate election is to be held in spring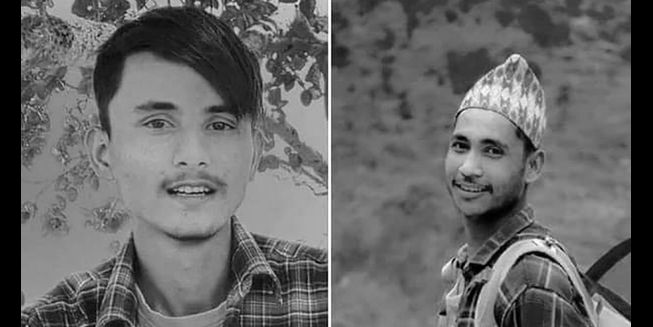 News
4 min read
Oli's conspicuous silence on the recent Dalit lynching is disconcerting, to say the least
Writing journeys
12 min read
In this edition of Writing Journeys, Tom Robertson shares hisown insights on learning to write well, especially during thislockdown.
Perspectives
7 min read
A shadow economy has been flourishing amid unchecked corruption, money laundering and rampant impunity
Features
6 min read
A recently released parliamentary report points out many lapses in how the police handled the recent murders of Dalits in Rukum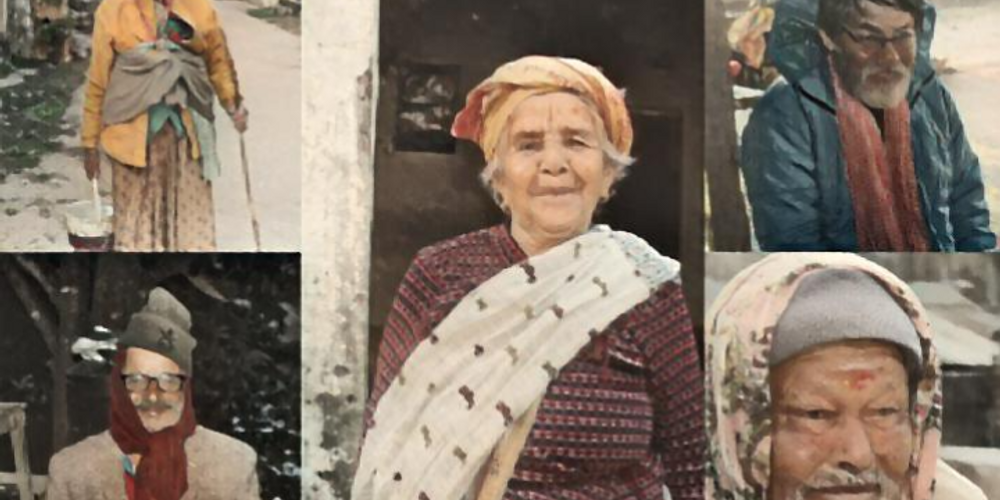 Photo Essays
3 min read
Aging gracefully has little to do with skincare and facelifts; aging with dignity is about honoring your age, your journey, and your being.