YOU MAY ALSO LIKE
COVID19
Perspectives
6 min read
In South Asia, social distancing directs violence, exclusion and bigotry upon the already marginalised
News
4 min read
Sunday's developments, including a Supreme Court verdict, harken the beginning of politics-as-usual, with the political parties all vying for the upper hand.
Features
4 min read
Proposed new immigration guidelines include requiring travellers to present a high school diploma and the ability to speak conversational English
The Wire
19 min read
Nepal's moneyed classes, aided by unscrupulous banks and an irresponsible government, have turned land into a quickly tradeable commodity
News
3 min read
A recently released AI report shows how Qatar is still mistreating migrant workers from countries like Nepal
Interviews
1 min read
Dalit women have to overcome many obstacles in order to lead. The story of Nanumaya Gandarva, an elected Dalit representative from Rambha Rural Municipality, Palpa.
COVID19
Features
3 min read
To lessen the load on the country's hospitals, the government has asked that people go to the hospital only for medical emergencies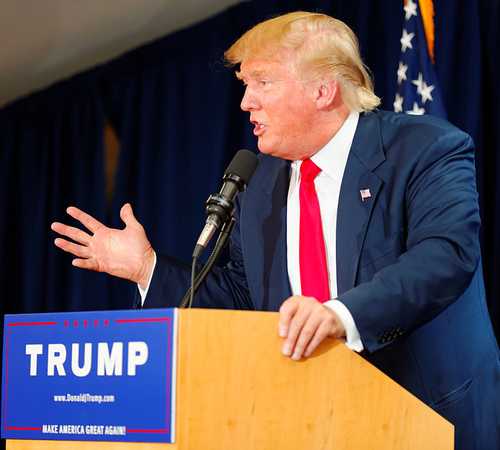 Features
9 min read
What to expect with regards to local politics, American aid, immigration to the US, and the battle against climate change