YOU MAY ALSO LIKE
Features
8 min read
Balen Shah and Sunita Dangol are both first-time candidates running independently for mayor of the capital city. What is their vision and what are their plans?
Features
9 min read
The government's frantic plan to ensure that no one poops in public anymore uses possibly unconstitutional means that victimise the poorest.
Features
Photo Essays
6 min read
Abandoned by the government and harassed by the monsoon rains, slum dwellers lack shelter when they need it most.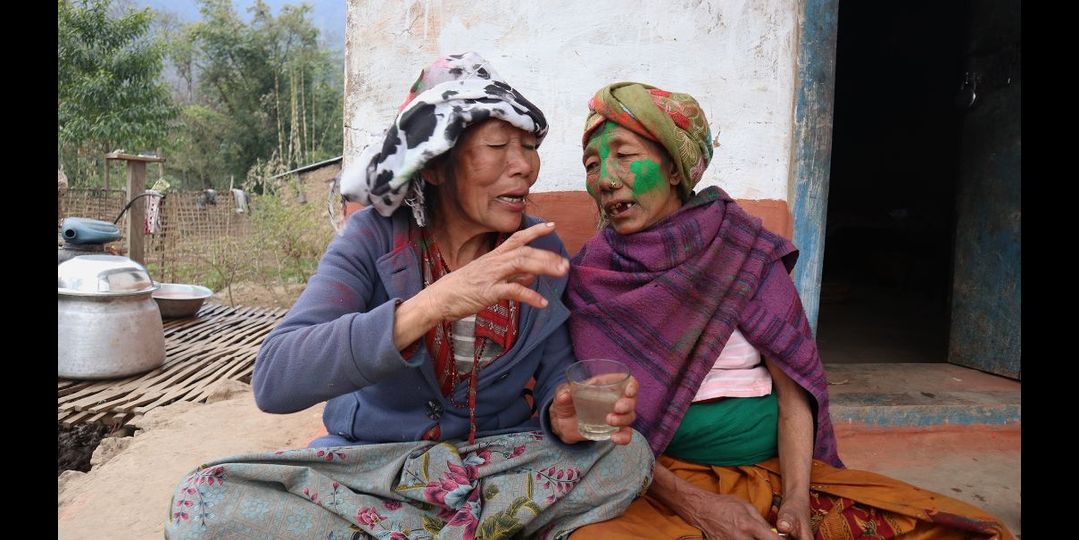 Photo Essays
7 min read
How the Rais of Bhojpur use alcohol to soften life's blows
COVID19
News
3 min read
The government will need more vaccines and the funds to buy them to meet its immunisation goals
Photo Essays
2 min read
The geo-politics of a river.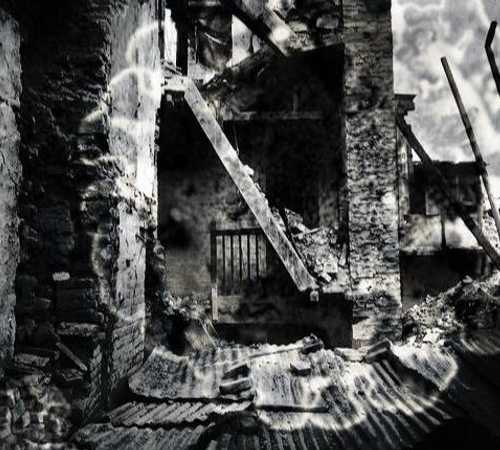 COVID19
Opinions
9 min read
Unless Nepal comprehensively overhauls its disaster response mechanisms, we'll continue to see the nation reeling with every crisis
COVID19
Explainers
3 min read
A message circulating on WhatsApp and Facebook Messenger claims that an Indian student from Pondicherry University has found a cure for COVID-19, and the "home remedy" has been approved by World Health Organization (WHO).