YOU MAY ALSO LIKE
Opinions
Perspectives
1 min read
Gaya Prasad Chaudhary was tortured by the Nepal Army twelve years ago, but his suffering continues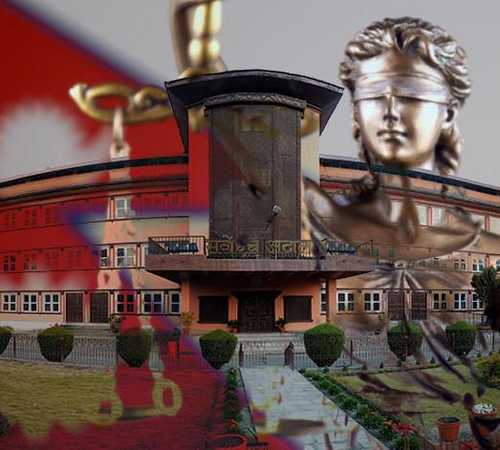 Features
9 min read
In order to deliver justice to victims and their families, the international community must hold all conflict-era rights violators accountable and incorporate victims' inputs when designing the country's human rights agenda
The Wire
11 min read
Lack of political will stalls investigations
Longreads
76 min read
Using extensive documentary footage from the Maoist conflict, General Sam Cowan provides incisive analysis on the military effectiveness of the People's Liberation Army.
Perspectives
Opinions
2 min read
A mother and father's search for their son continues eight years after the civil war
News
3 min read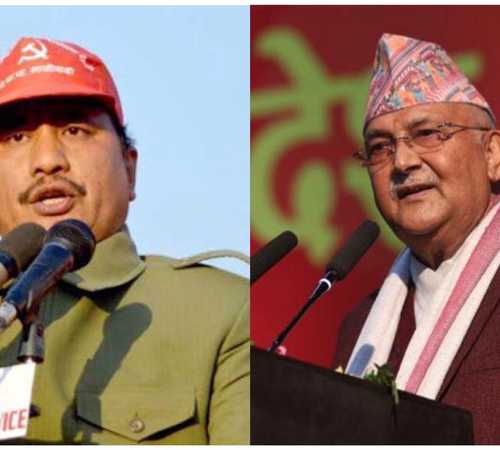 Explainers
Longreads
10 min read
Comrade Netra Bikram Chand 'Biplab' and Prime Minister Oli are both in difficult positions and they are both looking for a way out.
Features
10 min read
Prabes Roka Magar spent 10 years fighting the state but now he's disillusioned and looking to start a wine factory in Thabang, the heart of the Maoist insurgency.