YOU MAY ALSO LIKE
Perspectives
5 min read
By acting consistently in favor of democracy and the rule of law, Nepal's Supreme Court has fulfilled its function of defining the limits of acceptable political action and the consequences of legal subterfuge.
COVID19
News
3 min read
A daily summary of Covid19 related developments that matter
Perspectives
5 min read
Despite constitutional provisions, inaction on supporting laws has meant that individuals are routinely denied citizenship through their mothers.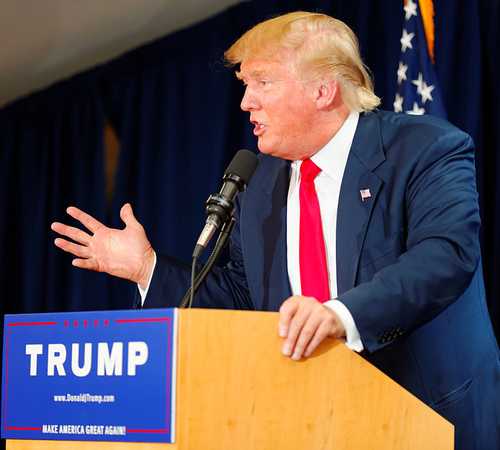 Features
9 min read
What to expect with regards to local politics, American aid, immigration to the US, and the battle against climate change
Features
COVID19
Recommended
7 min read
Two years on, the Covid-19 pandemic has largely subsided but female frontline health workers still report lingering trauma, exhaustion, and mental health issues. 
Features
5 min read
As no formal orders have been placed and no agreements drawn up, even the Health Minister is looking to the gods.
Features
5 min read
The ruling party's top leaders have finally come to a truce, but the peace probably won't last
COVID19
News
3 min read
A daily summary of Covid19 related developments that matter