YOU MAY ALSO LIKE
COVID19
Features
5 min read
Recruitment of volunteers to enforce the lockdown has had mixed results
Explainers
6 min read
In Nepal, only one latent case of Coronavirus has been reported so far, but widespread fears of a possible outbreak have already begun to show impact on Nepal's economy.
Features
9 min read
Nepali women are increasingly turning to podcasts to carve out a space to look at socio-political issues through an intersectional feminist lens.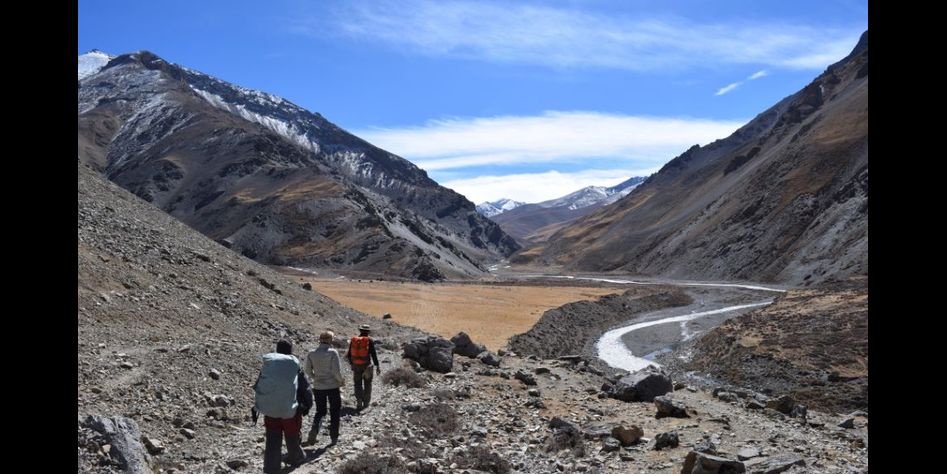 COVID19
Explainers
5 min read
Already marginalised by the state, the Dolpo people are more vulnerable to the effects of the coronavirus pandemic
The Wire
Features
Photo Essays
13 min read
A photo essay on the Rasuwagadhi road and why landslides are cutting it more often
COVID19
Explainers
8 min read
With misinformation rampant on social media, it is imperative that people know what Covid-19 treatments work and what do not.
Perspectives
Opinions
4 min read
Development and environmental preservation are not antithetical goals
COVID19
Features
10 min read
According to government data, nearly 12,000 Nepali deaths have been attributed to Covid-19 but poor data keeping and discrepancies call the number into question.