YOU MAY ALSO LIKE
COVID19
Features
8 min read
While journalists suffered through pay cuts and layoffs, media houses lost billions in revenue, financially squeezing the media industry.
Perspectives
4 min read
Has gender equality actually been achieved or does it only represent a partial shifting of powers from male Khas Arya individuals to women from the same clan?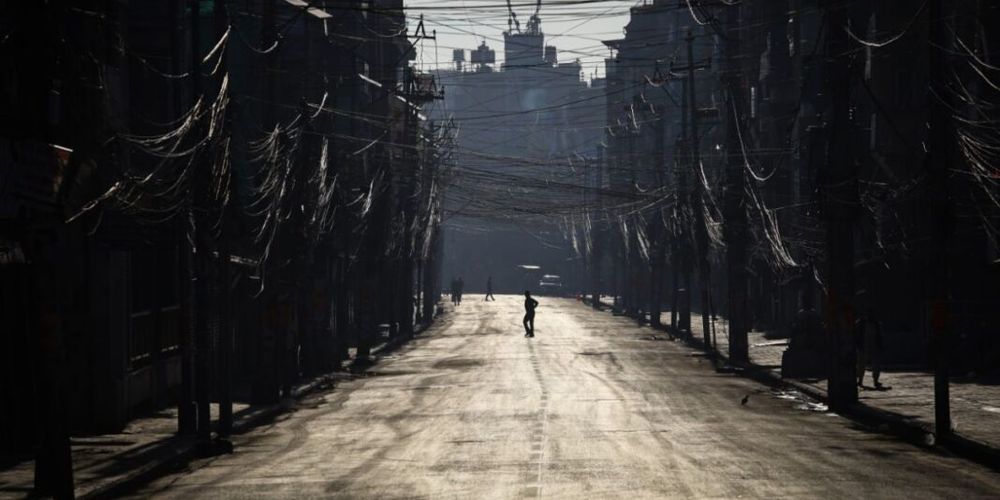 Features
6 min read
A year ago Nepal first went into lockdown to prevent the spread of Covid-19. A year later, new cases are rising once again.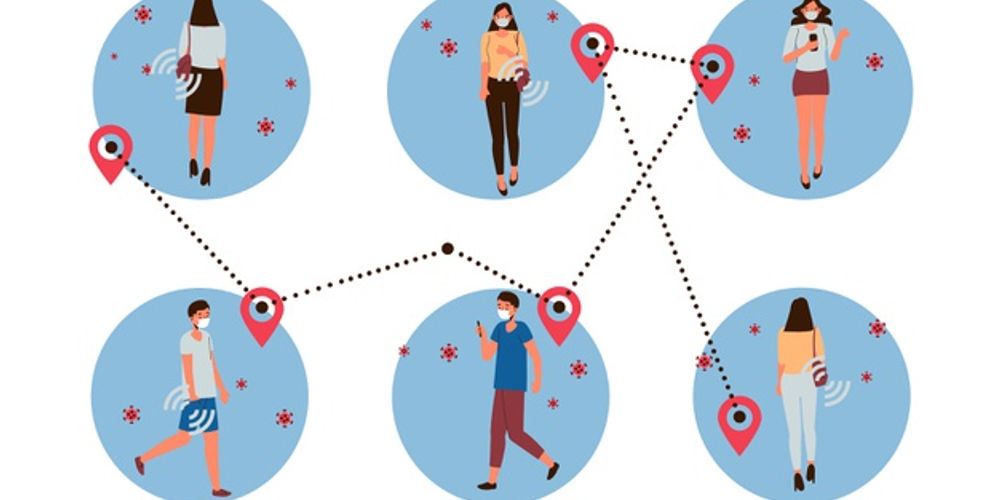 COVID19
6 min read
Contact tracing is vital in breaking the chain of transmission, but Valley residents are not convinced the authorities will be of any help when necessary.
3 min read
The residents of Dalit bastis in Siraha are more worried than the economic implications of the measures taken to contain the coronavirus than about the virus
COVID19
Features
5 min read
While all vaccinations so far have been the Oxford-AstraZeneca vaccine, Nepal will now be rolling out the vaccines from Sinopharm
Explainers
Features
2 min read
The government of Nepal finally adopts Covid-19 measures.
COVID19
News
4 min read
A daily summary of all Covid19 related developments that matter