YOU MAY ALSO LIKE
COVID19
Features
3 min read
The government's latest set of decisions has baffled experts and the public alike
Explainers
5 min read
Khatiwada spoke about the budget allocation for the health sector and income tax rates in Nepal. While talking about the two issues, he made false and misleading claims.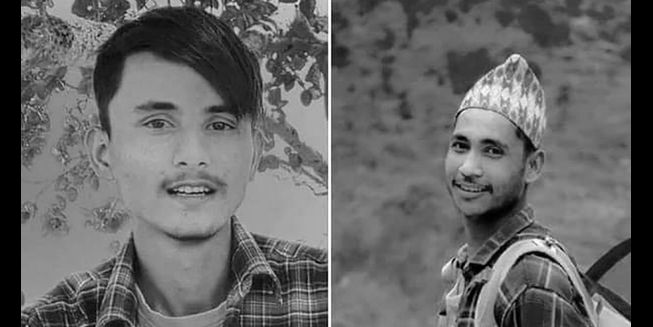 News
4 min read
Oli's conspicuous silence on the recent Dalit lynching is disconcerting, to say the least
COVID19
News
3 min read
Daily summary of all Covid19 related developments that matter
Features
Photo Essays
6 min read
Abandoned by the government and harassed by the monsoon rains, slum dwellers lack shelter when they need it most.
The Wire
19 min read
Nepal's moneyed classes, aided by unscrupulous banks and an irresponsible government, have turned land into a quickly tradeable commodity
COVID19
Features
4 min read
The government has relaxed all safety measures and is preoccupied with a political crisis, even as the UK variant of the coronavirus is believed to be much more infectious
News
4 min read
Students at the university have been protesting the varsity's decision to hold in-person exams at a time when Covid-19 cases are increasing by the day