YOU MAY ALSO LIKE
Features
6 min read
Hundreds of foreign-bound workers are flocking to Kathmandu, scrambling to get vaccines and receive verified vaccinated certificates, only to be lost in a mismanaged system.
Explainers
3 min read
The space between human and wildlife is shrinking
Film
9 min read
The film is not so much a critique of capitalism but an expose that shows its inner workings in all their violent glory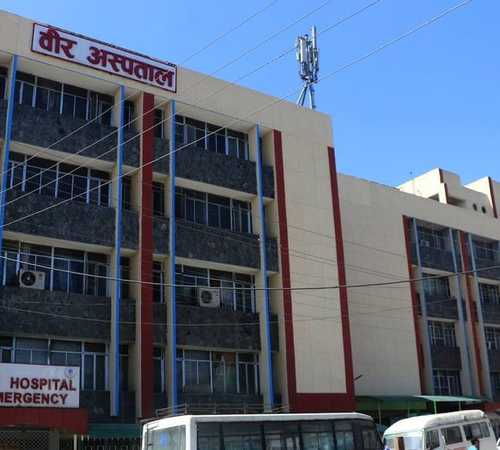 COVID19
Features
6 min read
The govt has finally heeded expert suggestions to create a hospital dedicated only to treating coronavirus cases
Perspectives
4 min read
Cancel culture might embrace the postmodern ideas of freedom of expression and the plurality of truths but it also dismantles old truths to embrace new absolutes.
Features
COVID19
6 min read
A raging pandemic combined with a lockdown can greatly stress mental health. Reduce exposure to the news, eat and drink well, exercise, and seek help if necessary.
COVID19
News
4 min read
A daily summary of Covid19 related developments that matter
Features
4 min read
Bats, chiuri trees, and the Chepang community make up a unique ecosystem in the Chure region that is now coming under threat.