YOU MAY ALSO LIKE
Perspectives
9 min read
Reflections on one's lowest to see what lessons can be learnt by the self and society.
Opinions
4 min read
Supporting the Black Lives Matter movement goes hand in hand with actively dismantling the caste system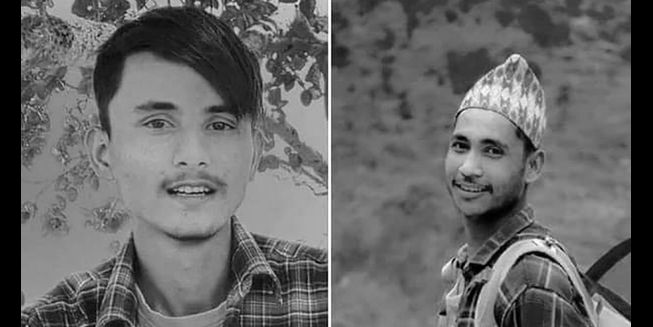 News
4 min read
Oli's conspicuous silence on the recent Dalit lynching is disconcerting, to say the least
Opinions
9 min read
The terms feminism and anti-Brahmanism are both relevant and appropriate in the contemporary discourse on social justice
Features
6 min read
Meet six young Nepali artists with stories to tell, styles of their own, and a passion for art that's digital.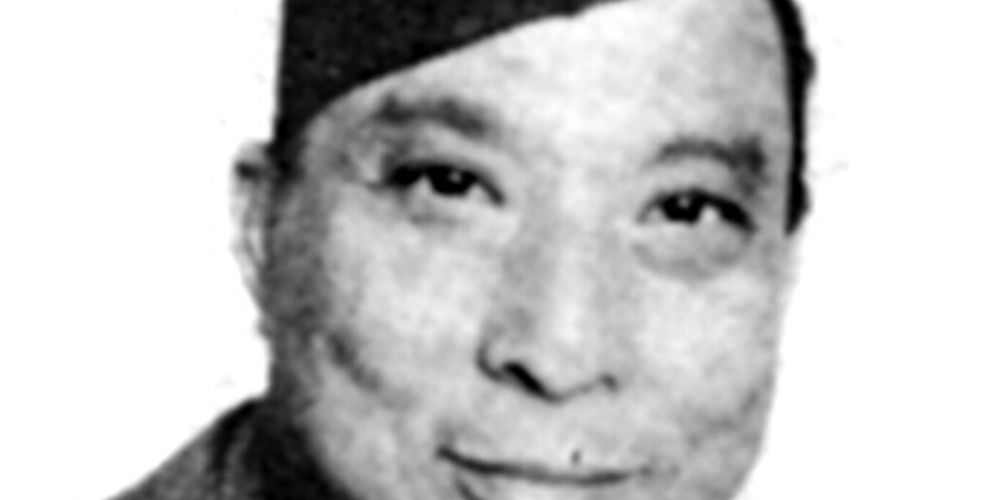 Interviews
17 min read
Kunwar's interview with Malla, the businessman-bard, is deeply philosophical even in the midst of playful banter
Writing journeys
13 min read
This week, reporter and writer Janak Raj Sapkota writes about how his experimentation with colors and his habit of keeping a journal have helped his writing.
COVID19
Perspectives
5 min read
The world's largest missionary movement cannot be blamed exclusively for its role in the Covid19 pandemic