YOU MAY ALSO LIKE
COVID19
Perspectives
10 min read
Covid19 has come as a wake up call to change the human-nature relationship
The Wire
News
5 min read
Harmful development practices are causing Nepal's indigenous communities to ask, who is this development for?
Features
8 min read
Despite a thriving contemporary art scene, Nepali artists continue to struggle to make a living by selling their work.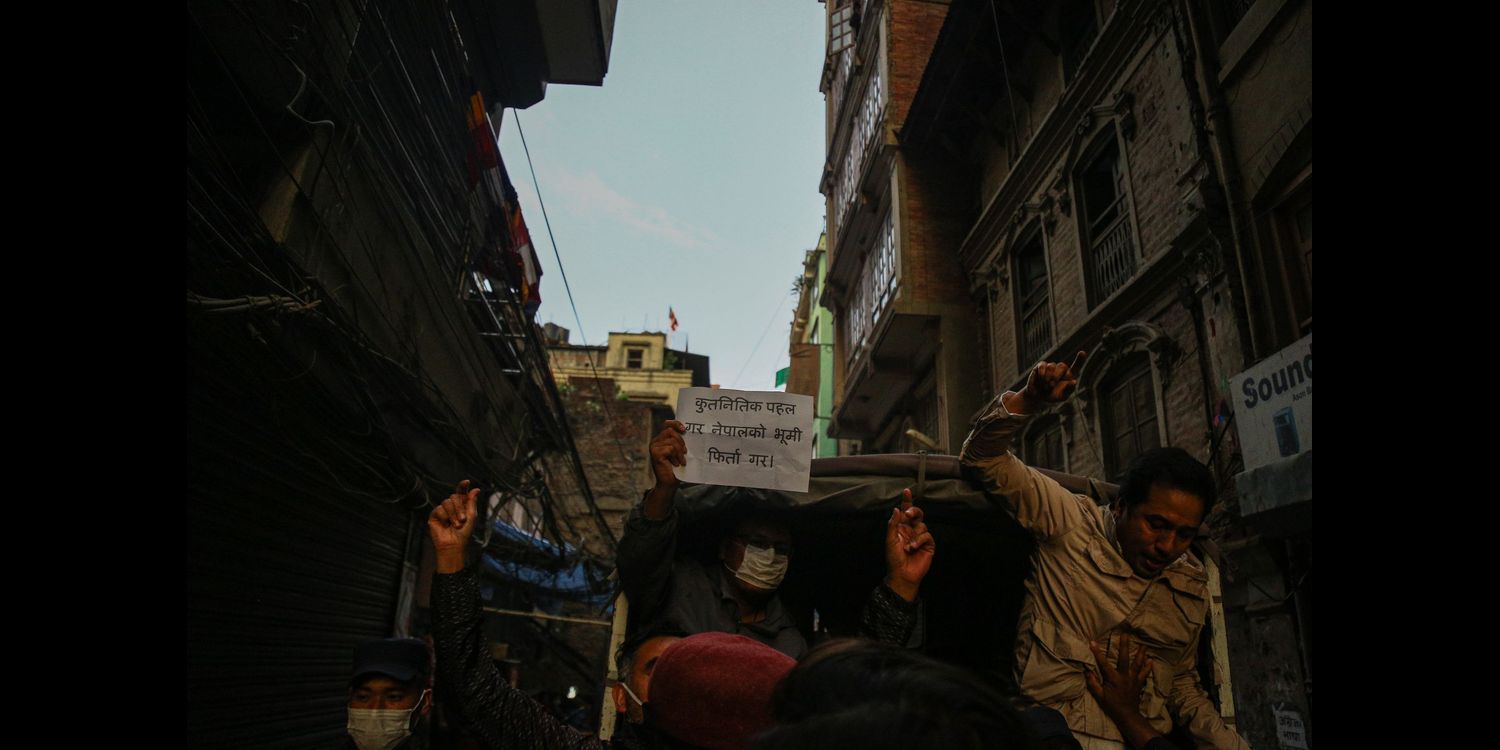 Opinions
6 min read
We don't understand how China actually views Nepal-India relations
COVID19
News
3 min read
A daily summary of Covid19 related developments that matter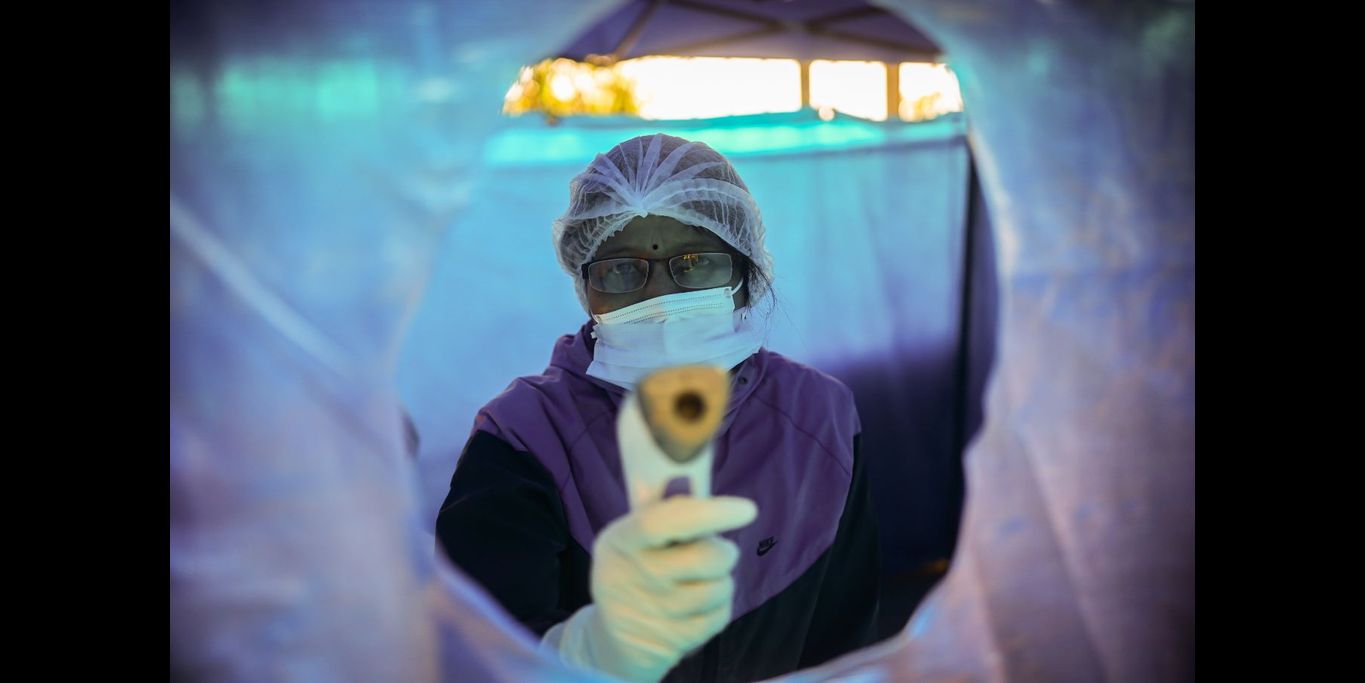 COVID19
Photo Essays
4 min read
People on the frontline continue to work despite fears and palpable risks
COVID19
Features
6 min read
Not instituting the right measures from the get go has turned the capital into a coronavirus hotbed
Perspectives
9 min read
With rising temperatures all but certain, Nepal must focus on a more realistic and comprehensive emissions reduction strategy, strong regional cooperation, and effective global diplomacy.