YOU MAY ALSO LIKE
COVID19
Features
9 min read
The effects of the pandemic -- salaries slashed and jobs lost -- have yet to wear off on Nepal's journalists.
Books
5 min read
Niranjan Kunwar's memoir of life as a gay man is the honest account that Nepal's literary sphere and LGBTIQ community have long needed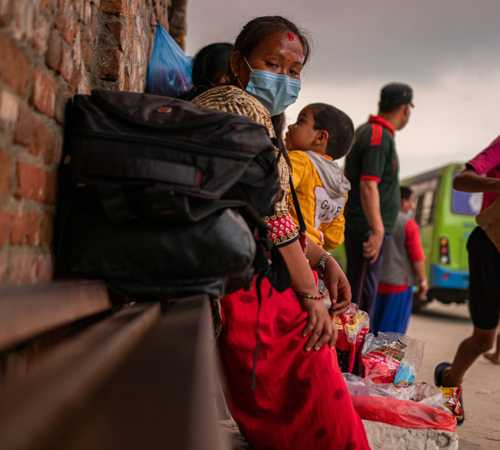 Photo Essays
2 min read
How Durga Jirel's business has been barely surviving through these uncertain times
Features
5 min read
The politics of the deaths of individual bodies, social groups, or entire populations has become increasingly normalised
COVID19
Perspectives
5 min read
The Musahar community has long been marginalized and discriminated against, but the Covid-19 pandemic only made things worse.
COVID19
Features
9 min read
More social movements are being organized on social media but there are still doubts about their longevity and their ability to bring about real change.
Features
6 min read
Wildfires and climate change exist in an intricate, mutually reinforcing feedback loop – climate change affects wildfires, and vice-versa.
Explainers
3 min read
New legislation seeks to end the existing blanket ban on the sale, cultivation and production of marijuana. It would also partially lift restrictions on the use of the weed for medicinal purposes.