YOU MAY ALSO LIKE
News
5 min read
Fact checked Nepal's map which is said to have included the disputed territory of Limpiyadhura in northwestern Nepal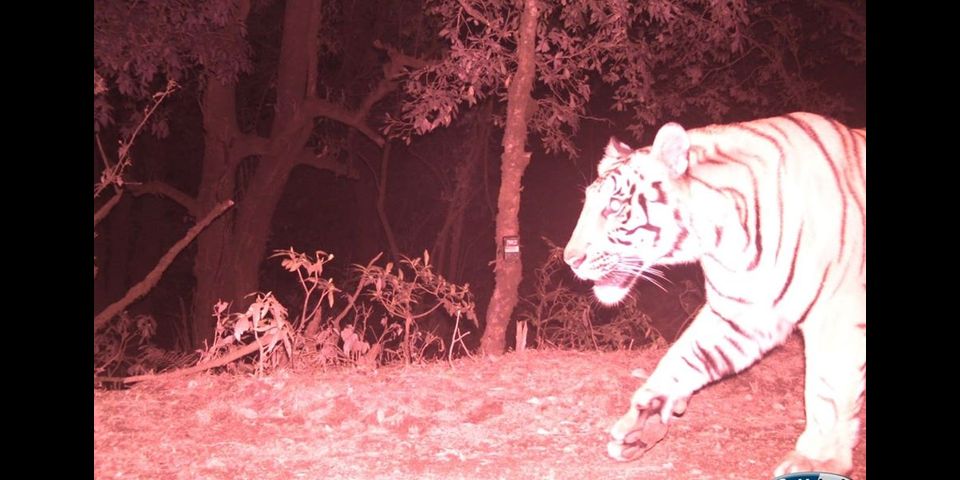 COVID19
News
3 min read
The dispersed movement of people and animals roaming freely have made wildlife more vulnerable to poachers
Perspectives
9 min read
Seasonal flooding in Kathmandu is getting worse due to various human-made factors, including climate change, haphazard development, poor urban planning, and improper drainage.
Features
6 min read
As the world heads towards the annual climate conference, Nepal needs to push for more climate financing and support to mitigate outcomes and adapt to climate change.
Explainers
7 min read
Four Nepalis were recently arrested in possession of uranium. The Record explains what they were planning to do with it and how much it's worth.
COVID19
News
4 min read
A daily summary of Covid19 related developments that matter
Record Blog
5 min read
The majority of businesses, especially in the service sector, will probably not survive in the absence of state aid packages and guarantees
Explainers
5 min read
Forests capture and store atmospheric carbon dioxide in the plant biomass as well as in soils. Cutting down the Nijgadh forest will significantly increase the carbon emission into the atmosphere.