YOU MAY ALSO LIKE
Explainers
4 min read
Despite showing positive signs, the army needs to come under CIAA's jurisdiction to gain more credibility
Videos
1 min read
Our exclusive shot-doc from Tikapur.
Explainers
6 min read
The sexual violence allegation against Mahara is a test for the government, CPN and state institutions.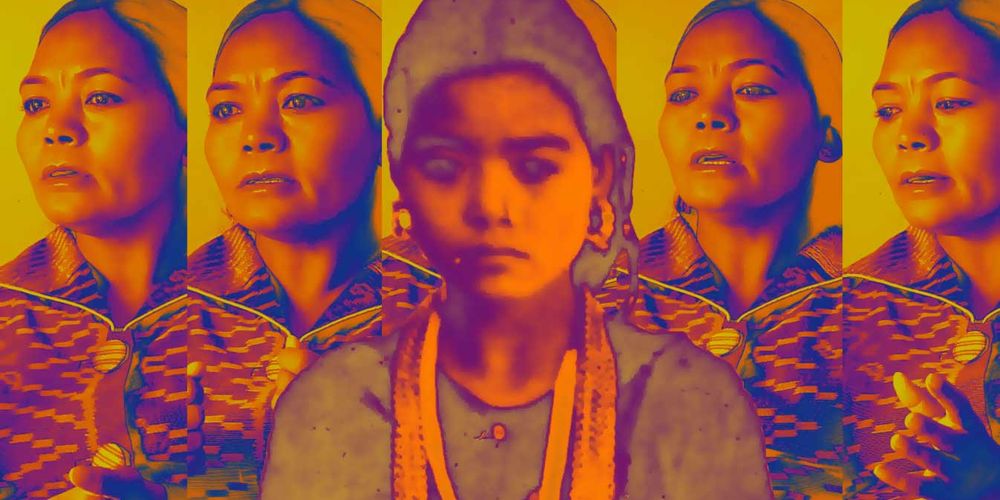 Interviews
3 min read
Interview with Kamala Roka Magar, first female Maoist guerilla.
COVID19
Photo Essays
4 min read
How students and teachers of Dhulabari Higher Secondary School coped with distance learning in 2020
Explainers
5 min read
The week in politics: What happened, what does it mean, why does it matter
Features
8 min read
The government's plan to offset the trade deficit by exporting sand and gravel will lead to irreversible long-term ecological and socio-economic damage to the environment.
Features
6 min read
The nationwide local elections, held for the second time since Nepal went federal, concluded at 5pm with relatively free and fair voting, amid sporadic incidents of violence.