YOU MAY ALSO LIKE
COVID19
5 min read
The life of a medical professional grappling with the Covid19 crisis in Rolpa
Features
5 min read
A look into the psychedelic culture's white-man problem.
Perspectives
5 min read
How a nuclear disaster halfway across the world became a device in 1980s Nepali politics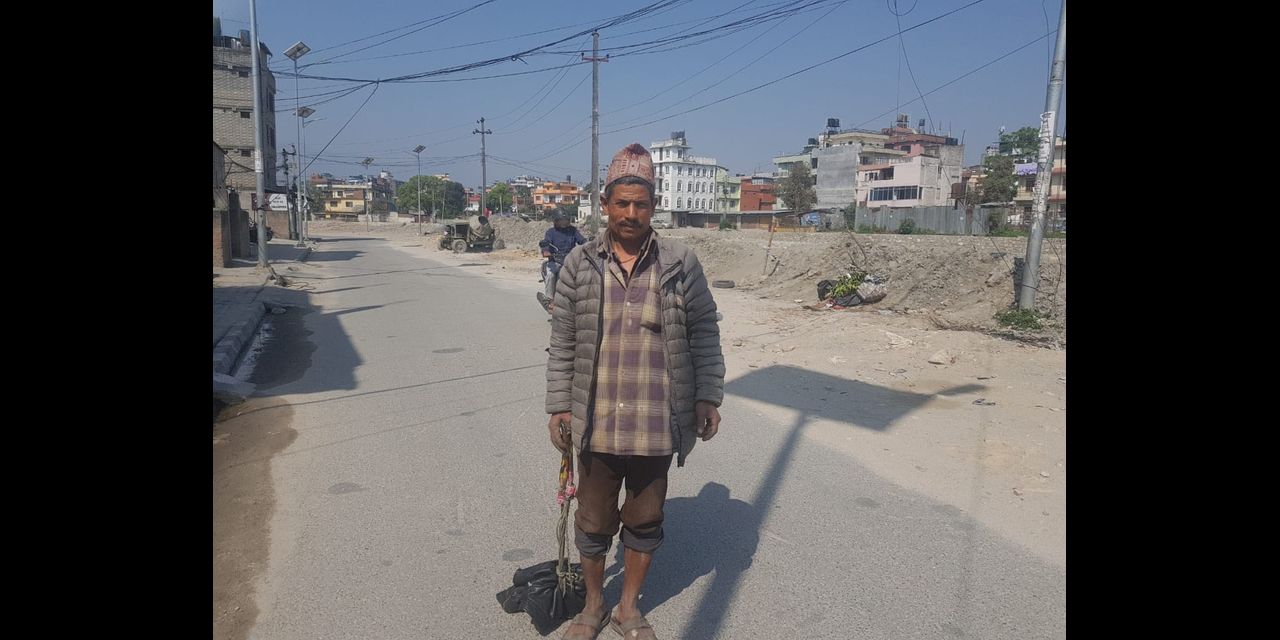 COVID19
4 min read
Despite the government's relief package, the poor and out-of-job in Kathmandu are not consoled
Features
9 min read
In a case eerily reminiscent of Nirmala Pant, 17-year-old Bhagrathi is believed to have been raped and murdered in Baitadi.
COVID19
5 min read
The coronavirus pandemic highlights longstanding class differences and their unequal repercussions on our society
Features
Recommended
Popular
10 min read
As more Nepalis learn Mandarin, Chinese students are also learning Nepali, providing an opportunity to develop people-to-people relations between the two neighbors.
Culture
6 min read
The upcoming sci-fi film Ningwasum explores indigeneity, liberty, climate change while critiquing colonialism, brahmanical patriarchy, and capitalism.