YOU MAY ALSO LIKE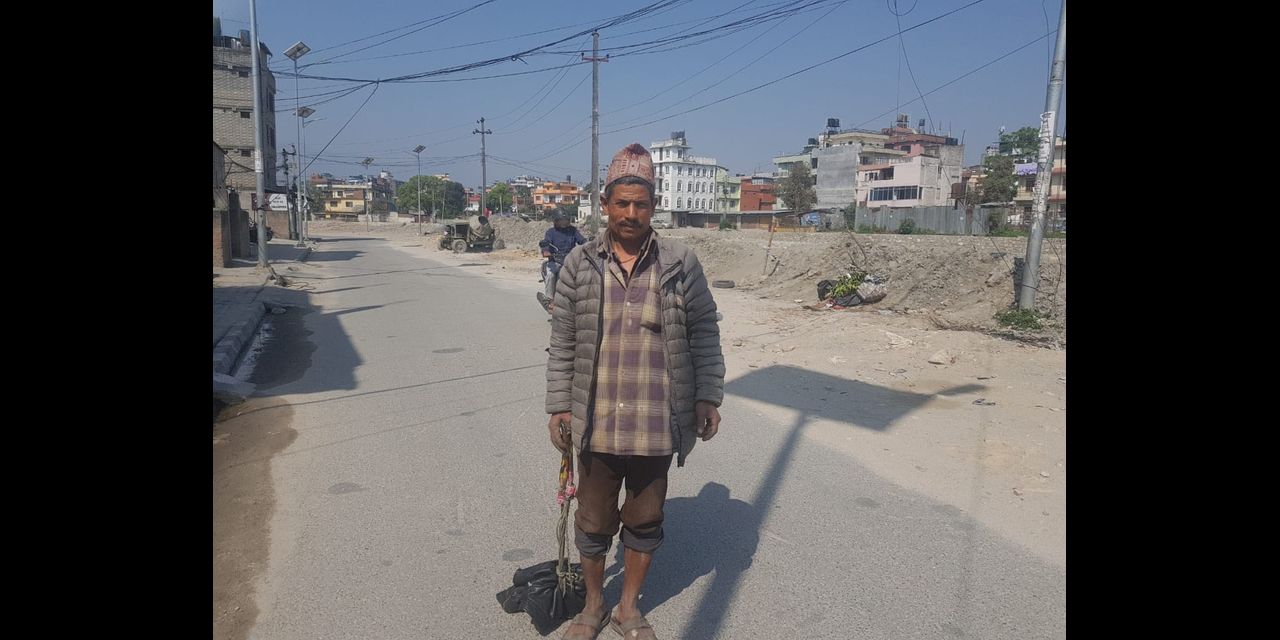 COVID19
4 min read
Despite the government's relief package, the poor and out-of-job in Kathmandu are not consoled
Perspectives
6 min read
Gambling during the festival season can be a fun social activity but it can also lead to serious problems like addiction.
Features
7 min read
Amid a proliferation of cheap, fast fashion clothing, young Nepalis are turning to conscious clothing and shopping for second-hand apparel.
Features
5 min read
Sixty-five-year-old Chandra Kala Dhimal is one of the last few weavers from the indigenous Dhimal community still keeping traditional wooden weaving alive.
Features
8 min read
Rajbhandari's artworks reflect not only her evolution and range as an artist but also her ability to combine emotions with core art forms.
Photo Essays
2 min read
Where there were walls, there are no walls.
Features
Photo Essays
5 min read
In his two decades of work, Subha Ratna Bajracharya has chiseled many iconic structures, many of which can be found in temples and landmarks all across Nepal and around the globe.
Photo Essays
2 min read
The last months of Gyan Bahadur Acharya's life as a cremator