YOU MAY ALSO LIKE
Perspectives
7 min read
A shadow economy has been flourishing amid unchecked corruption, money laundering and rampant impunity
Week in Politics
5 min read
The week in politics: what happened, what does it mean, why does it matter?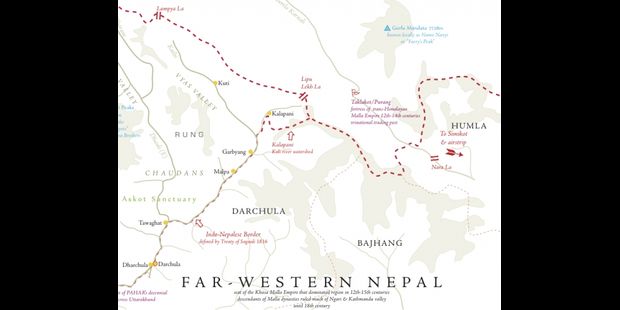 News
3 min read
India's inauguration of the link road to Mansarovar causes alarm in Nepal, but is a press statement enough?
COVID19
6 min read
Vaccinations should be a priority, say public health experts, but there aren't enough doses in stock and a new supply is unlikely to arrive anytime soon.
COVID19
News
3 min read
Covid-19 cases have continued to rise despite a partial lockdown
COVID19
Features
4 min read
The economic meltdown caused by Covid-19 has left many of Kathmandu's landlords without tenants
Photo Essays
5 min read
Despite the Covid pandemic, last month, hundreds of pilgrims made the arduous journey through the treacherous mountainous terrain to Budinanda
COVID19
Features
8 min read
While journalists suffered through pay cuts and layoffs, media houses lost billions in revenue, financially squeezing the media industry.