YOU MAY ALSO LIKE
Explainers
Perspectives
5 min read
Public quarantine facilities are becoming time-bombs; it's time to rely on home quarantine
COVID19
4 min read
The coronavirus pandemic stands as a stark warning for a far more menacing ecological crisis
Features
COVID19
4 min read
Experts warn that increased, unfettered mobility of people across the country will increase Covid-19 spread
Perspectives
4 min read
The stress of a changing world is putting pressure on our ability to act mindfully. But opportunities to be mindful are present with us throughout the day.
COVID19
News
4 min read
A daily summary of all Covid19 related developments that matter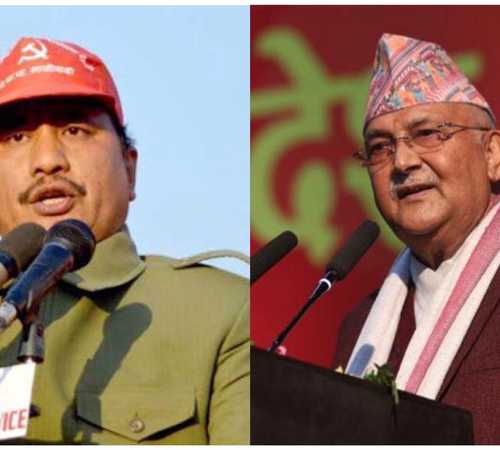 Explainers
Longreads
10 min read
Comrade Netra Bikram Chand 'Biplab' and Prime Minister Oli are both in difficult positions and they are both looking for a way out.
Perspectives
Visitor's Post
8 min read
Two steps forward, one step back, another step sideways?
Opinions
4 min read
To help prevent incidences of rape, Nepali society and law must tackle cultural norms that apportion entitlement and agency differently to men and women