YOU MAY ALSO LIKE
Perspectives
8 min read
There are strong links between economic stressors caused by climate change and child marriage around the world. A spattering of evidence suggests this is a serious problem in parts of Nepal as well.
Features
5 min read
Uncertainty and insecurity prevail for Nepalis in Australia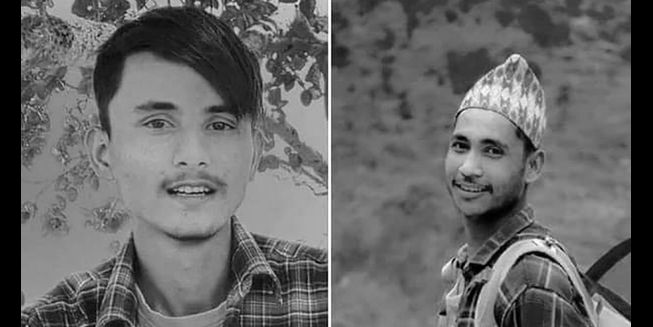 News
4 min read
Oli's conspicuous silence on the recent Dalit lynching is disconcerting, to say the least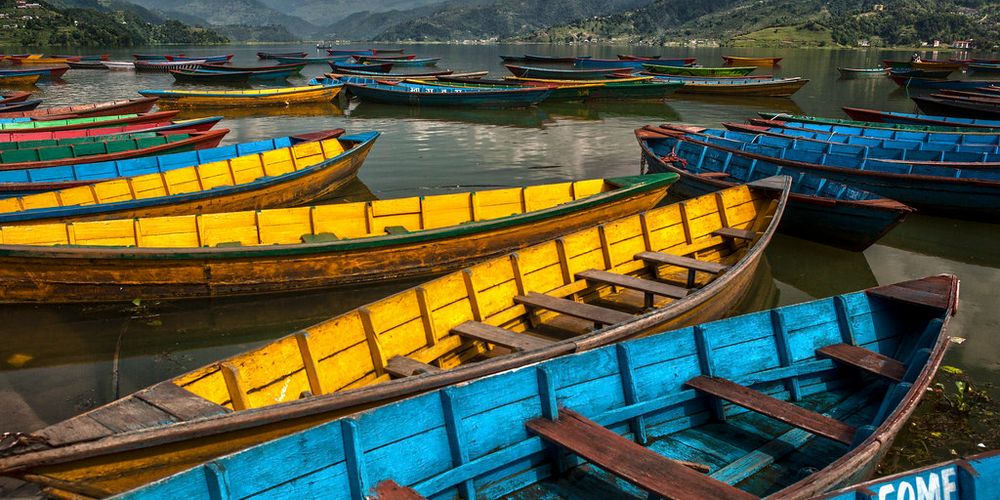 COVID19
News
3 min read
The disruption in the tourism industry has hit hardest those working irregularly, like porters and guides.
COVID19
News
4 min read
A daily summary of Covid19-related developments that matter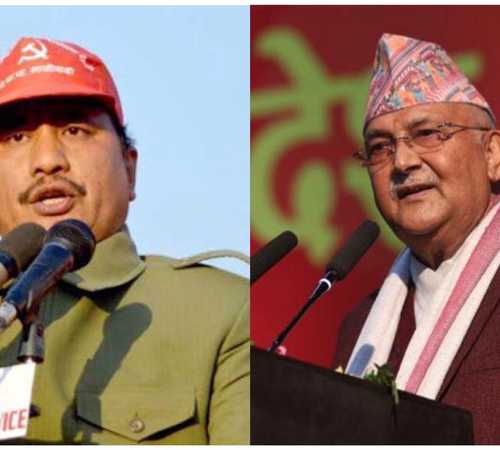 Explainers
Longreads
10 min read
Comrade Netra Bikram Chand 'Biplab' and Prime Minister Oli are both in difficult positions and they are both looking for a way out.
Perspectives
9 min read
A lot happened on the topic of climate change and the environment this year in Nepal. Here are the highlights.
COVID19
News
3 min read
A daily summary of Covid19-related developments that matter