YOU MAY ALSO LIKE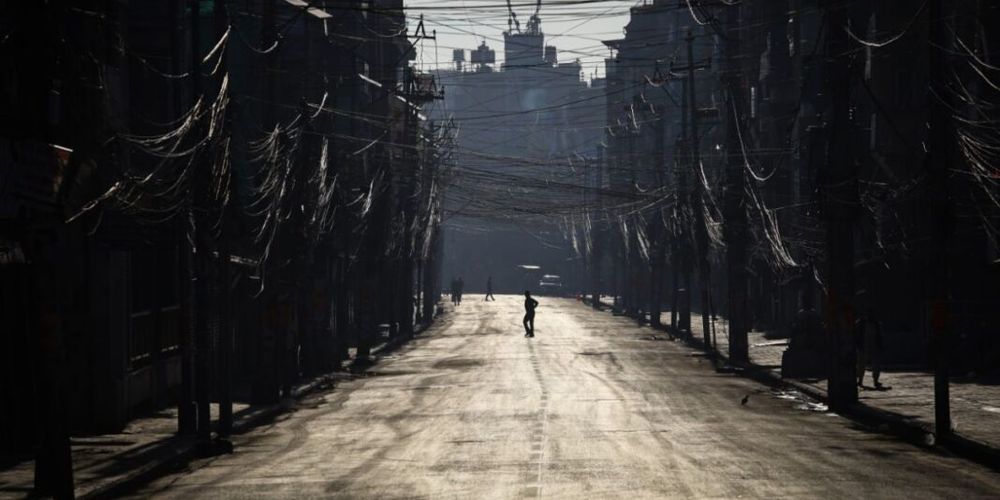 Features
6 min read
A year ago Nepal first went into lockdown to prevent the spread of Covid-19. A year later, new cases are rising once again.
Explainers
3 min read
Interviews
1 min read
Dalit women have to overcome many obstacles in order to lead. The story of Nanumaya Gandarva, an elected Dalit representative from Rambha Rural Municipality, Palpa.
Explainers
8 min read
Acid attacks constitute one of the most brutal manifestations of deep seated patriarchy
Explainers
9 min read
Nepal's caste system continues to crush and kill Dalits
COVID19
News
3 min read
A daily summary of Covid19 related developments that matter
Week in Politics
5 min read
Week in politics: what happened, what does it mean, why does it matter?
News
4 min read
In two separate incidents in recent times, frontline workers have been assaulted and beaten up by relatives of patients.