YOU MAY ALSO LIKE
Perspectives
Opinions
19 min read
Personal reflections on the 2010 earthquake in Haiti and possible lessons for Nepal
Opinions
Perspectives
3 min read
Parallels with another Great Earthquake in 1934
Opinions
Perspectives
4 min read
In the wake of the quake, it's politics as usual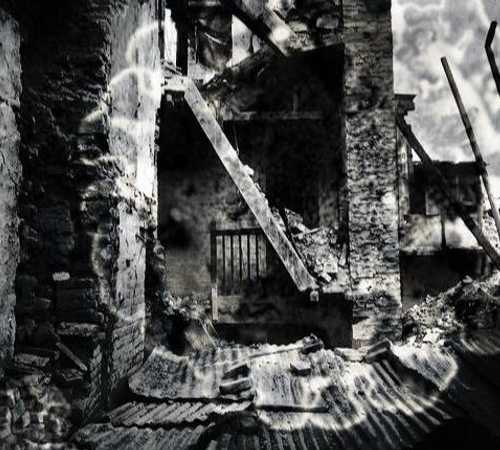 COVID19
Opinions
9 min read
Unless Nepal comprehensively overhauls its disaster response mechanisms, we'll continue to see the nation reeling with every crisis
Features
Photo Essays
9 min read
Bhaktapur shows how prioritizing community ownership over foreign aid can help in reconstruction even as Kathmandu remains locked in a confusing mess of national and international stakeholders.
The Wire
Features
5 min read
Victims of the 2015 earthquake in Dolakha have rebuilt their homes in areas where they could be decimated any day
Explainers
6 min read
In Nepal, only one latent case of Coronavirus has been reported so far, but widespread fears of a possible outbreak have already begun to show impact on Nepal's economy.
Features
6 min read
When it comes to climate change, Global media attention has stayed on island nations but the Himalaya have their own unique vulnerabilities.