YOU MAY ALSO LIKE
Perspectives
6 min read
Our urgent need for a second international airport must be balanced with legitimate environment concerns
Features
12 min read
For the ordinary residents of Nijgadh, the airport has already come—as the fear and uncertainty that now pervade the everyday, of being displaced and dispossessed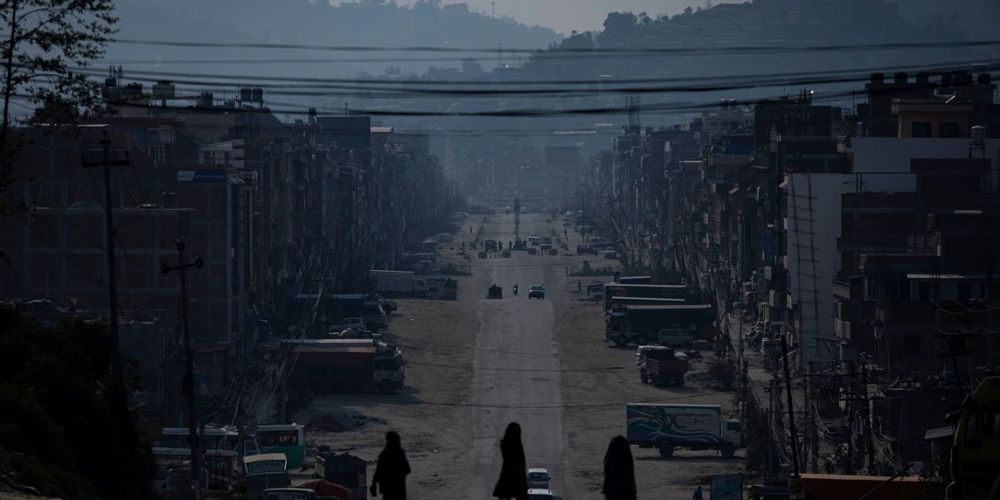 COVID19
Perspectives
4 min read
The costs of the government-imposed lockdown far outweigh benefits
Features
3 min read
Lack of pigmentation makes the turtle appear golden in colour
Perspectives
4 min read
Has gender equality actually been achieved or does it only represent a partial shifting of powers from male Khas Arya individuals to women from the same clan? 
Features
4 min read
A 12-year-old Dalit girl was allegedly raped and killed by an 'upper caste' man last week.
Longreads
Features
19 min read
Nepal's mainstream feminist movement must go beyond class, caste, and gender to embrace intersectionality and encompass diversity in all its forms, say feminists.
Culture
Features
8 min read
With the decline of the salt trade, the once-prosperous region of Karnali came to depend on Tibet, the very place it had been trading with for centuries.