YOU MAY ALSO LIKE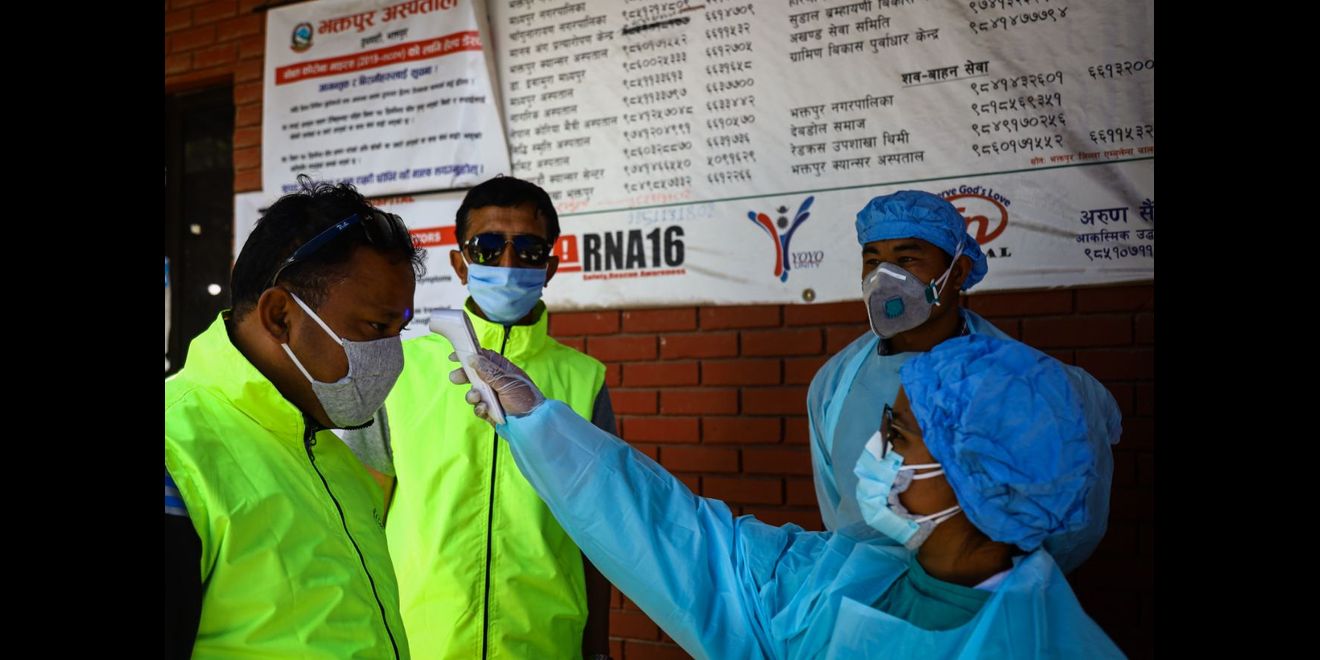 COVID19
News
4 min read
A daily summary of Covid19 related developments that matter
COVID19
Features
5 min read
All safety precautions have been relaxed in Nepal but instead of rising, Covid-19 cases are falling, perplexing the medical community.
Writing journeys
13 min read
This week, reporter and writer Janak Raj Sapkota writes about how his experimentation with colors and his habit of keeping a journal have helped his writing.
COVID19
5 min read
Even as health experts push for more tests, govt has started scaling them down
Longreads
Culture
15 min read
Shah, at least on paper, embodies many of the popular attributes people look for in a leader. But shrewd political branding does not equal efficient and effective political action.
Explainers
2 min read
South Asia Fact Check investigates the recent rumours about a snap curfew
Features
6 min read
With local elections just three days away, here's a look at two candidates most likely to win Lalitpur Metropolitan City's mayorship.
COVID19
News
3 min read
A daily summary of all Covid19 related developments that matter