YOU MAY ALSO LIKE
Week in Politics
5 min read
The week in politics: what happened, what does it mean, why does it matter?
Features
COVID19
6 min read
Mismanagement and overcrowding continue to plague the vaccination campaign in the Kathmandu Valley, despite numerous past instances to learn from.
Opinions
7 min read
The insidious myths around virginity continue to disempower women
Features
5 min read
The ruling party's top leaders have finally come to a truce, but the peace probably won't last
Features
7 min read
The government's failed Covid response is another indication of its unwillingness to uphold its constitutional responsibility
Features
4 min read
Many believe leaving Kathmandu will bring them to safety, but it exposes them to greater risks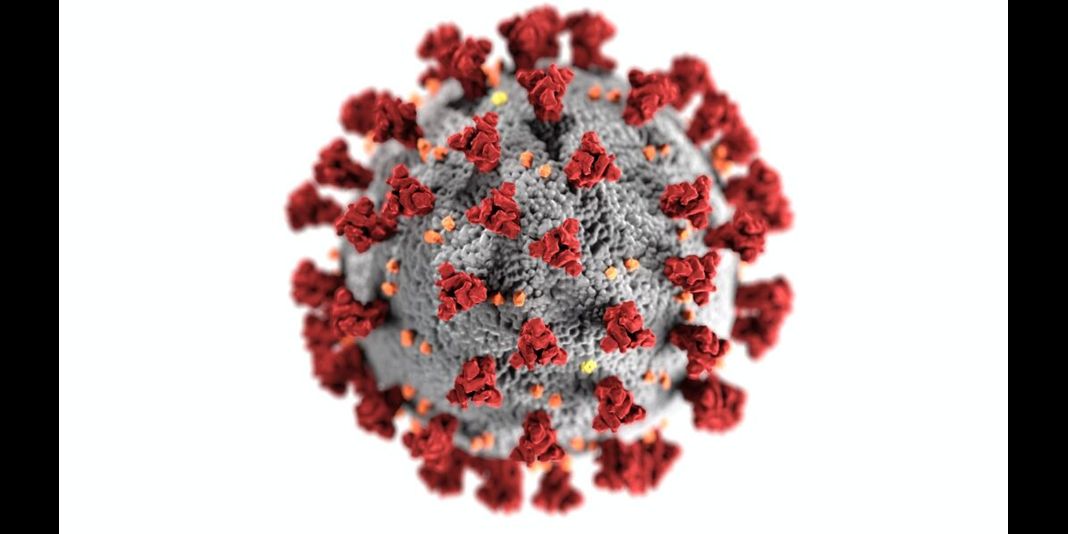 Features
COVID19
3 min read
Of late, the government has become far too lax about Covid-19 protocols
Explainers
2 min read
A refresher on what laws are being discussed in the national legislature.