YOU MAY ALSO LIKE
Perspectives
11 min read
There is a lot for Kathmandu to learn from the Danish capital's commitment to a culture of cycling
Features
6 min read
A green-lifestyle game that rewards its players and protects the planet
Perspectives
9 min read
With rising temperatures all but certain, Nepal must focus on a more realistic and comprehensive emissions reduction strategy, strong regional cooperation, and effective global diplomacy.
Interviews
11 min read
A 1963 interview with writer and critic Krishna Chandra Singh Pradhan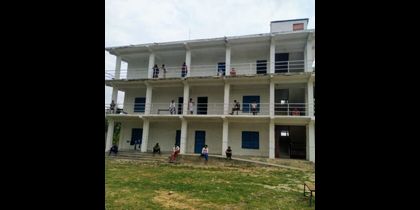 COVID19
Features
10 min read
Several inmates have died by suicide while many others have been hobbled by the depression and anxiety resulting from conditions inside Nepal's ill-managed quarantine facilities
Features
12 min read
The gross underrepresentation of women in Nepal's social science textbooks promotes a lopsided evaluation of Nepali history and society.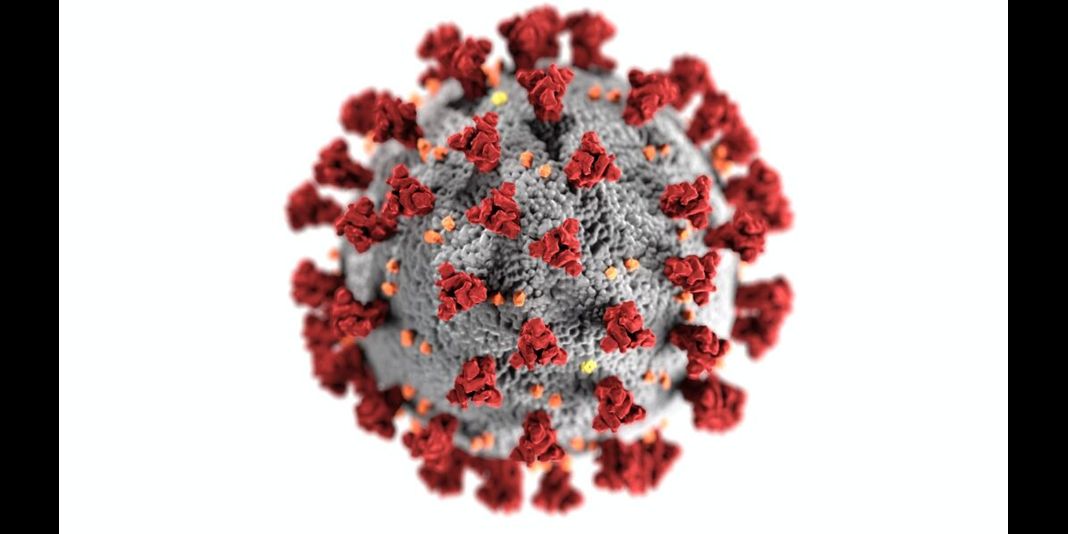 Features
COVID19
3 min read
Of late, the government has become far too lax about Covid-19 protocols
COVID19
Features
8 min read
While journalists suffered through pay cuts and layoffs, media houses lost billions in revenue, financially squeezing the media industry.