YOU MAY ALSO LIKE
Perspectives
8 min read
In his article, Tim Gurung recollects his experiences moving to Hong Kong in the 90s and transitioning to a new life in business.
Perspectives
6 min read
In the final part of this series on his life and times, writer Tim Gurung reflects on a life well-lived and reveals the secret to his success.
Writing journeys
14 min read
Activist and researcher Indu Tharu recalls what it was like growing up and studying during the civil war and how that experience formed her writing consciousness.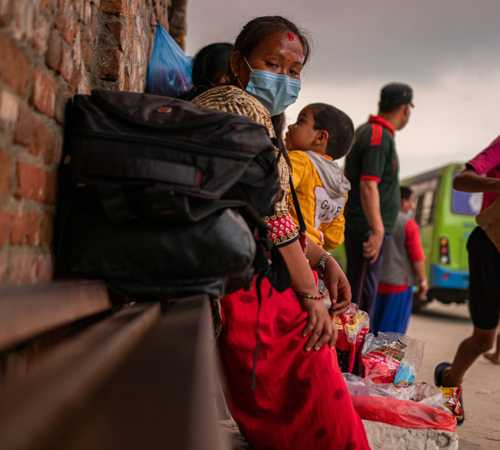 Photo Essays
2 min read
How Durga Jirel's business has been barely surviving through these uncertain times
COVID19
Photo Essays
3 min read
Covid-19 forced Jaquir Mansuri to cancel his daughter's wedding and delay his plans for retirement but the pandemic is not over yet and Mansuri has gone back to work.
Writing journeys
12 min read
This week, series editor Tom Robertson reflects on writing and Writing Journeys, and distills everything he's learned into sound advice.
Writing journeys
17 min read
As the old year comes to an end and a new one begins, we look back on a year of Writing Journeys, reflecting on the diverse stories we've read and the great advice we've received.
Writing journeys
9 min read
Sanjib Chaudhary, a writer, blogger, and translator, takes us on a journey from writing advertising copy to writing articles and fiction for a global audience.